Official 2020 Houston Astros Yearbook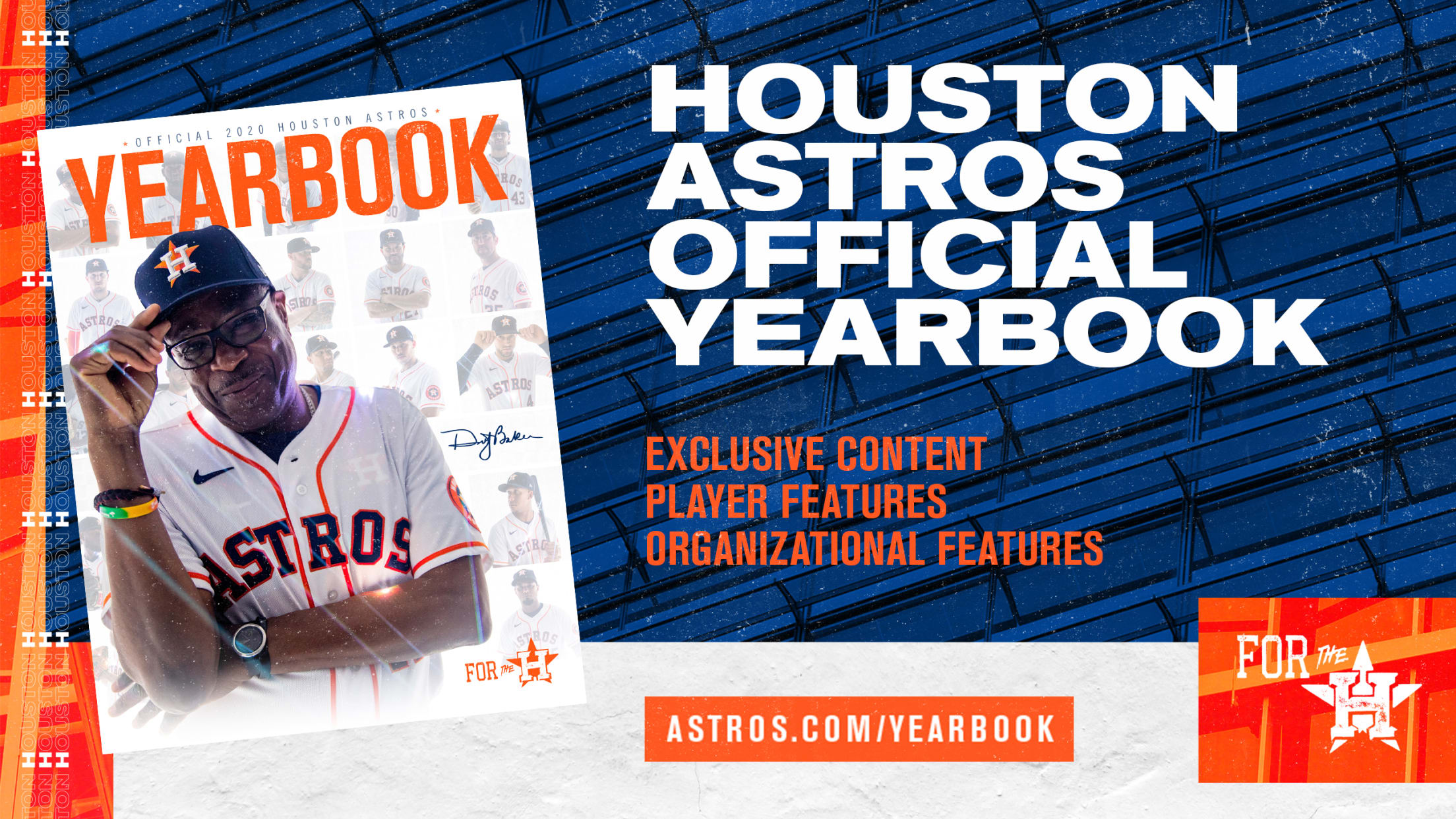 Thank you for your interest in the Astros Game Day Magazine. Subscriptions are no longer on sale, but you can purchase single edition magazines by visiting the team store. To view, team store hours click here.
*Taxes, Fees and Shipping are added on at checkout.