Astros Group Tickets | Hospitality Areas
Looking for the perfect spot to host your group? Our exclusive areas throughout the ballpark accommodate anywhere from 25 to 450 people.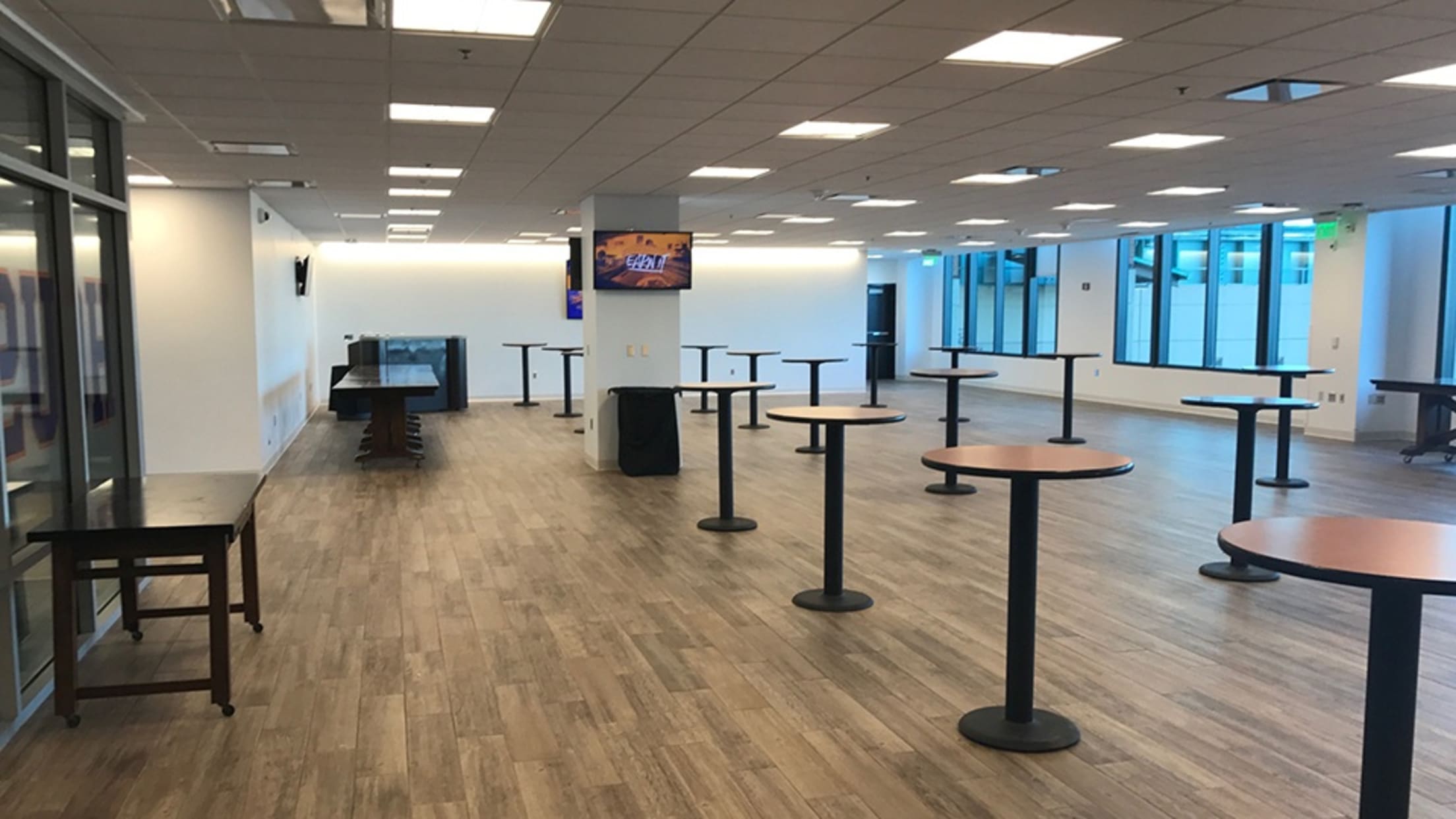 Capacity: Varies on event
Located on our Silverado Mezzanine level, Champions Pavilion gives you the freedom to customize the room to meet your specific needs.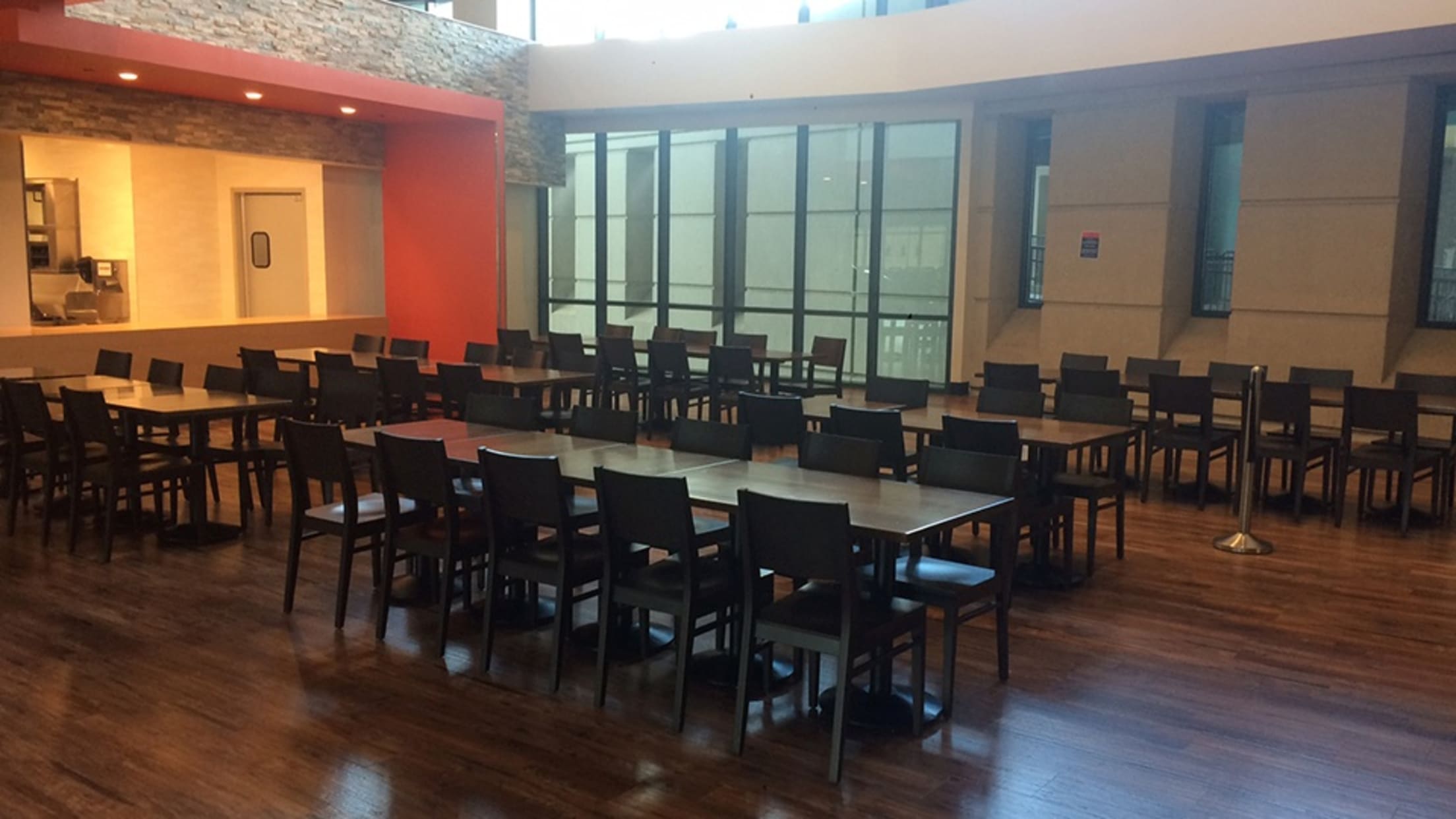 Capacity: Up to 250 people
This area is located on the first-base side of the Honda Club Level.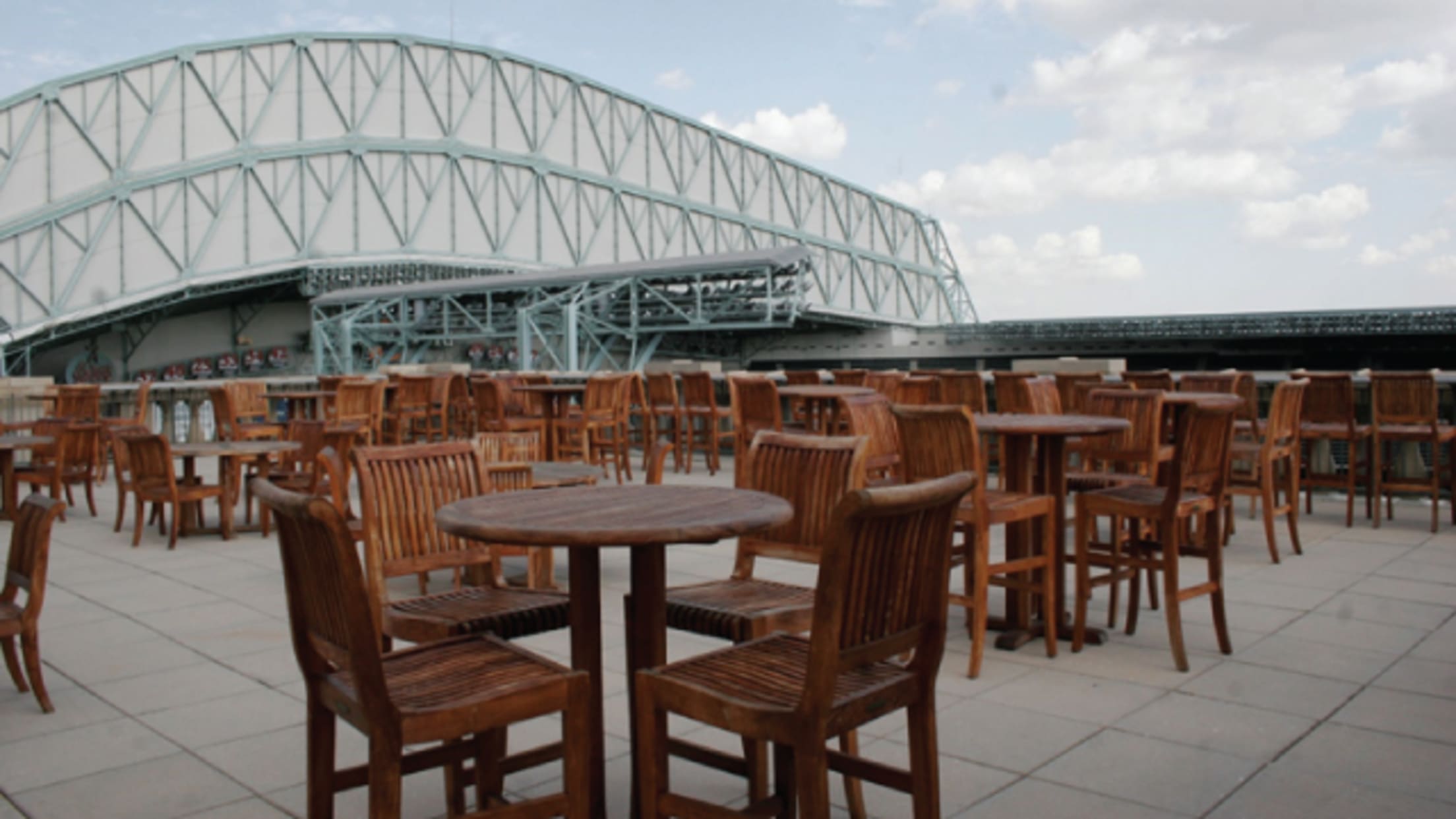 Capacity: Up to 250 people
Located on the roof of Union Station overlooking left field, this area includes the Roof Deck and the indoor clubhouse with private food/drink catering space. From the Roof Deck you can see into ballpark and check out the Houston skyline. It is the perfect spot for a private, VIP experience.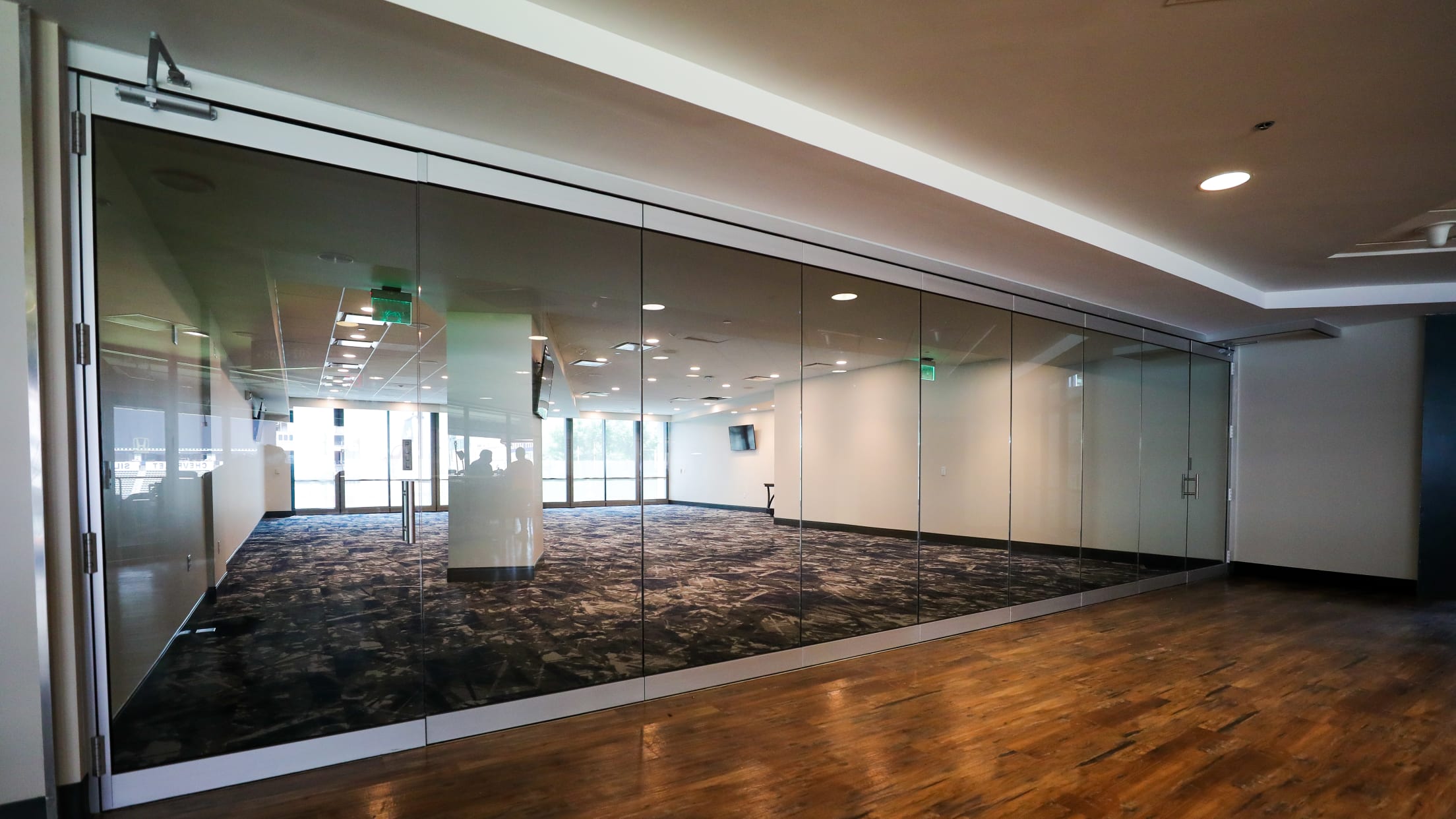 Capacity: 150 people
This brand-new conference space offers full audio-visual capabilities and views of downtown Houston, making it the perfect location for your next pregame meeting.