In-Game Features & Promotions
Chase Big Fly
For each D-backs Home Run this season, Chase will donate $250 towards the Arizona Diamondbacks Foundation's D-backs Give Back Play Ball Fund. The fund provides support for youth baseball and softball teams for equipment, training, and facility improvements.
Circle K Strikeout Meter
Download the Circle K app to get your strikeout meter coupon offer after every home game. Items available on the coupon are determined by the number of batters D-backs pitchers strikeout during each game.
D-backs Jack Home Run Promotion
If any D-backs player "Jacks" a home run out of the park, fans can go to their local Jack in the Box restaurant the next day to receive a free Jumbo Jack with the purchase of a large drink.
Papa John's DBACKS50
When the D-backs win at home or away, fans get 50% off all pizzas at regular menu price at papajohns.com the next day when they use promo code DBACKS50. Cannot be combined with any other offer. THIS OFFER VALID FOR PIZZA ONLY.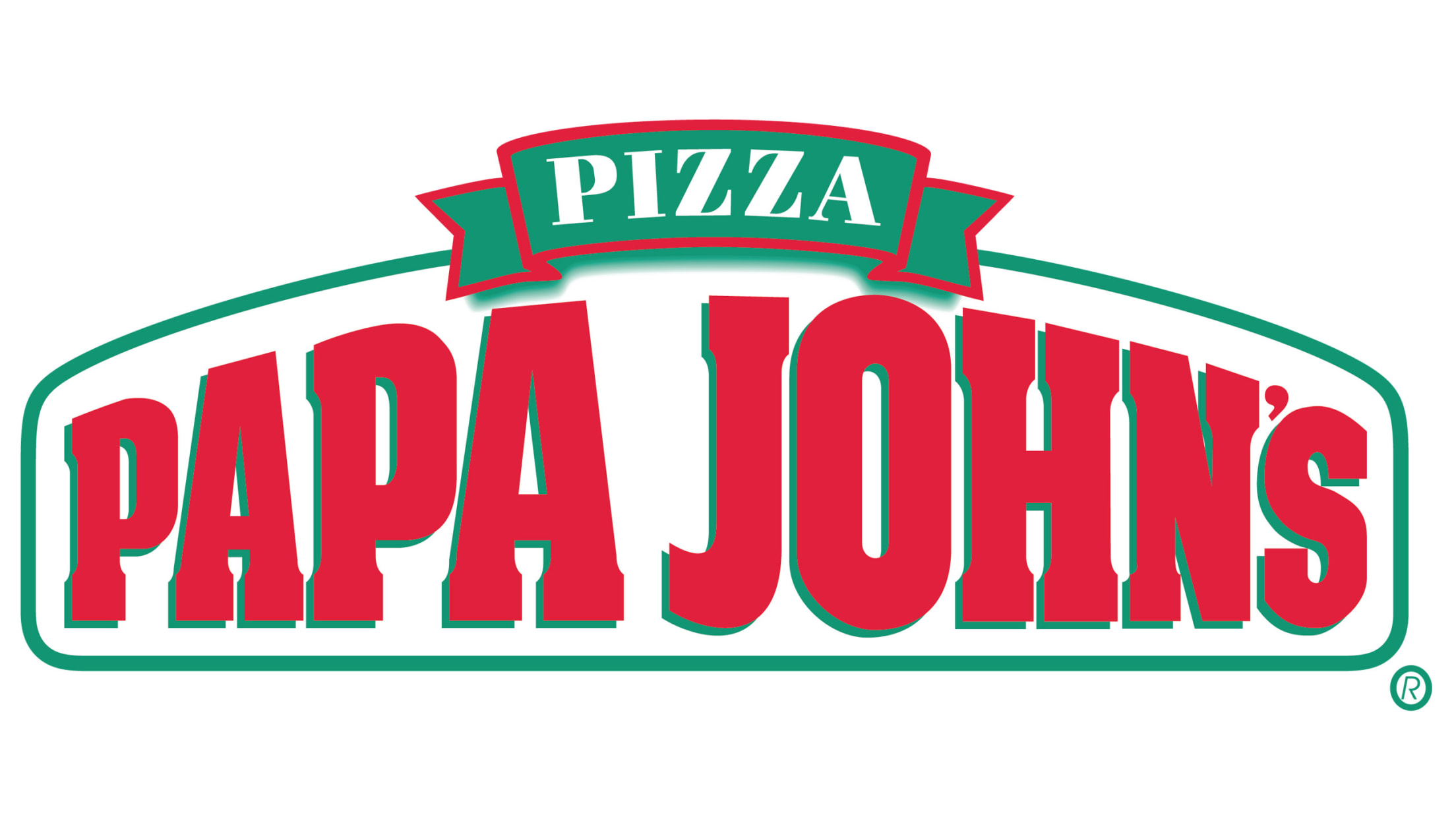 Taco Bell 5-Run Promo
Each time the D-backs score five (5) runs or more at home or away, fans can get three (3) free seasoned beef crunchy tacos with the purchase of a large drink from 4-6 p.m. the following day at participating Arizona Taco Bell locations.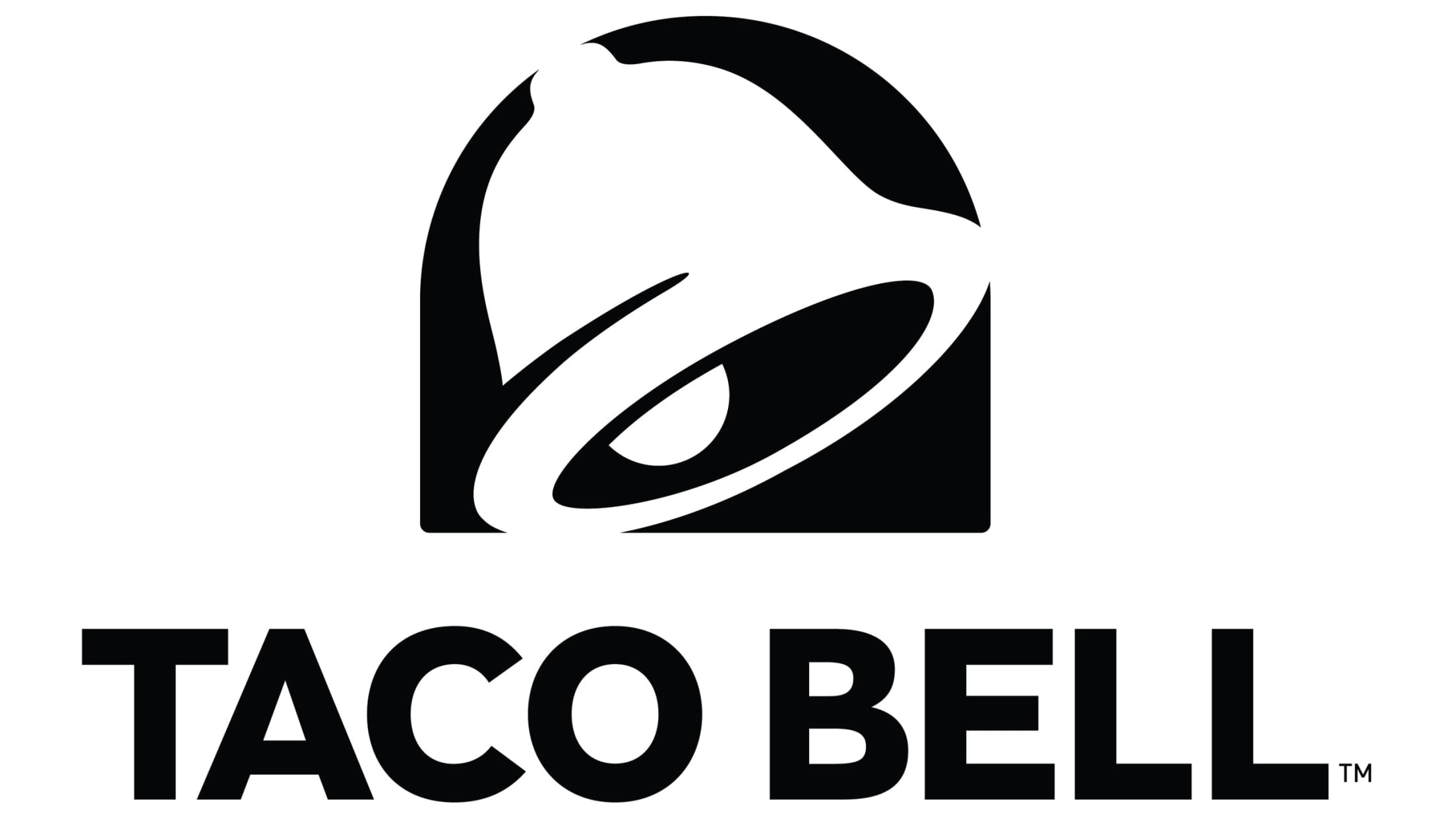 Promotions are subject to change and may not occur at every game.