Thank you for your support as a D-backs Season Ticket Holder. Since the moment COVID-19 forced baseball to shut down in March, we've been working around the clock to make sure the ballpark is equipped with heightened cleanliness measures. When it's time for fans to return, there will also be safety and comfort measures in place for you, our loyal fans.
We're happy to announce that earlier than ever, the 2021 schedule is released! The Arizona Diamondbacks Home Opener is April 9 vs the Cincinnati Reds. The schedule is complemented with holidays including Father's Day & 4th of July, and weekend matchups vs. the Nationals, Dodgers and Cubs.
More information on your 2021 Season Tickets will be communicated soon. In the meantime, feel free to contact your D-backs Season Ticket Experience representative or email us at seasonticketexperience@dbacks.com.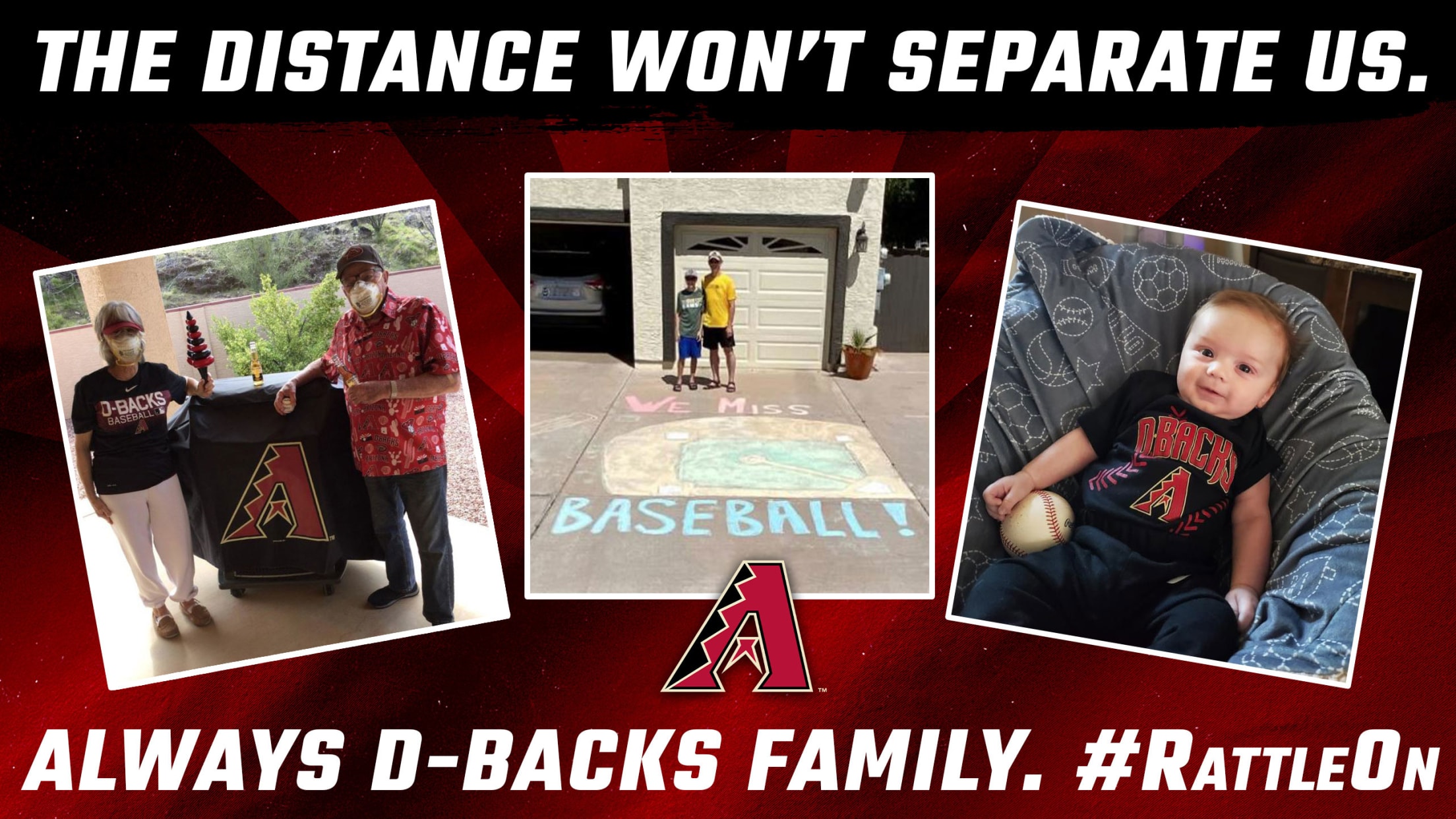 Inside D-backs Season Ticket Holders