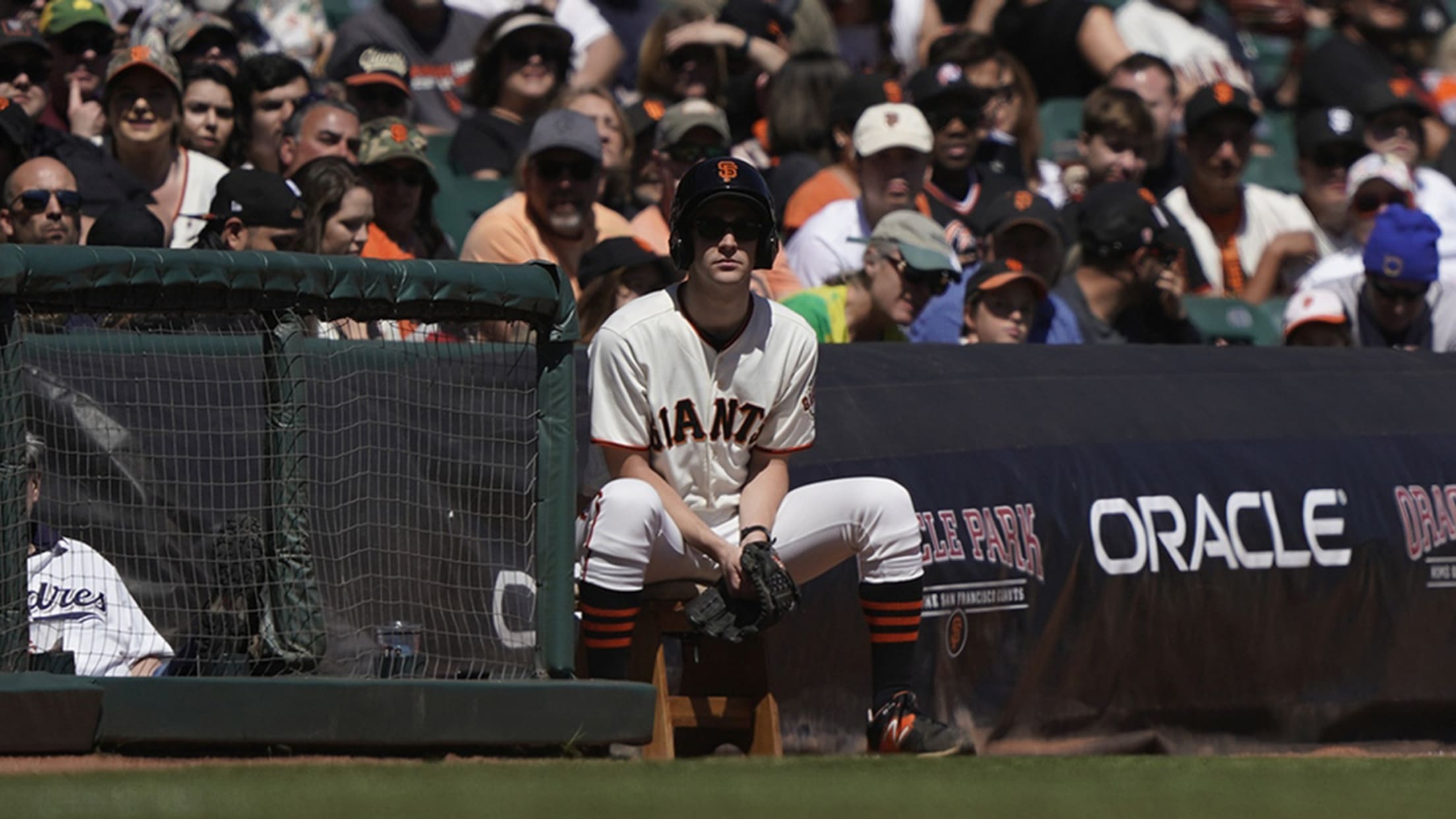 BALLDUDE/BALLDUDETTE PROGRAM
The Giants Balldude/Balldudette Program was created more than 25 years ago as a unique way to involve fans in the on-field action. During each home game, the team designates two people to don Giants uniforms and field foul balls to hand to children in the crowd. As the first MLB team to use adults in this role, the program began as the "Senior Involvement Program" but now includes a broad range of folks, ages 21 and older.
Due to COVID-19, the Giants Balldude/Balldudette Program has shifted this year. With a $300 donation, you are now able to purchase a cutout to take your seat on the field as a Balldude or Balldudette. All proceeds help support our virtual program, Junior Giants at Home. Purchase your cutout here.
Please note:
· Your cutout will be placed near the traditional Balldude location on either the 1st or 3rd baseline. Baseline will be randomly assigned by the Giants.
· After your purchased game date your cutout will be featured in the stands.
· At the conclusion of the 2020 season, fans will be able to receive their cutout(s) which will be authenticated by MLB as officially game-used. Pick up information will be communicated at the conclusion of the 2020 season.
· Please review our Photo Submission Guide before purchasing.
· Please contact communityfund@sfgiants.com with any questions.