LET'S GO BUCS. LET'S GO GREEN.

RECYCLING
Just like families at home, our Pirates family works hard each season to reduce, reuse and recycle, not just on Earth Day, but every day. In over a decade of sustainability efforts at PNC Park, the Pirates and our partners have recycled...
---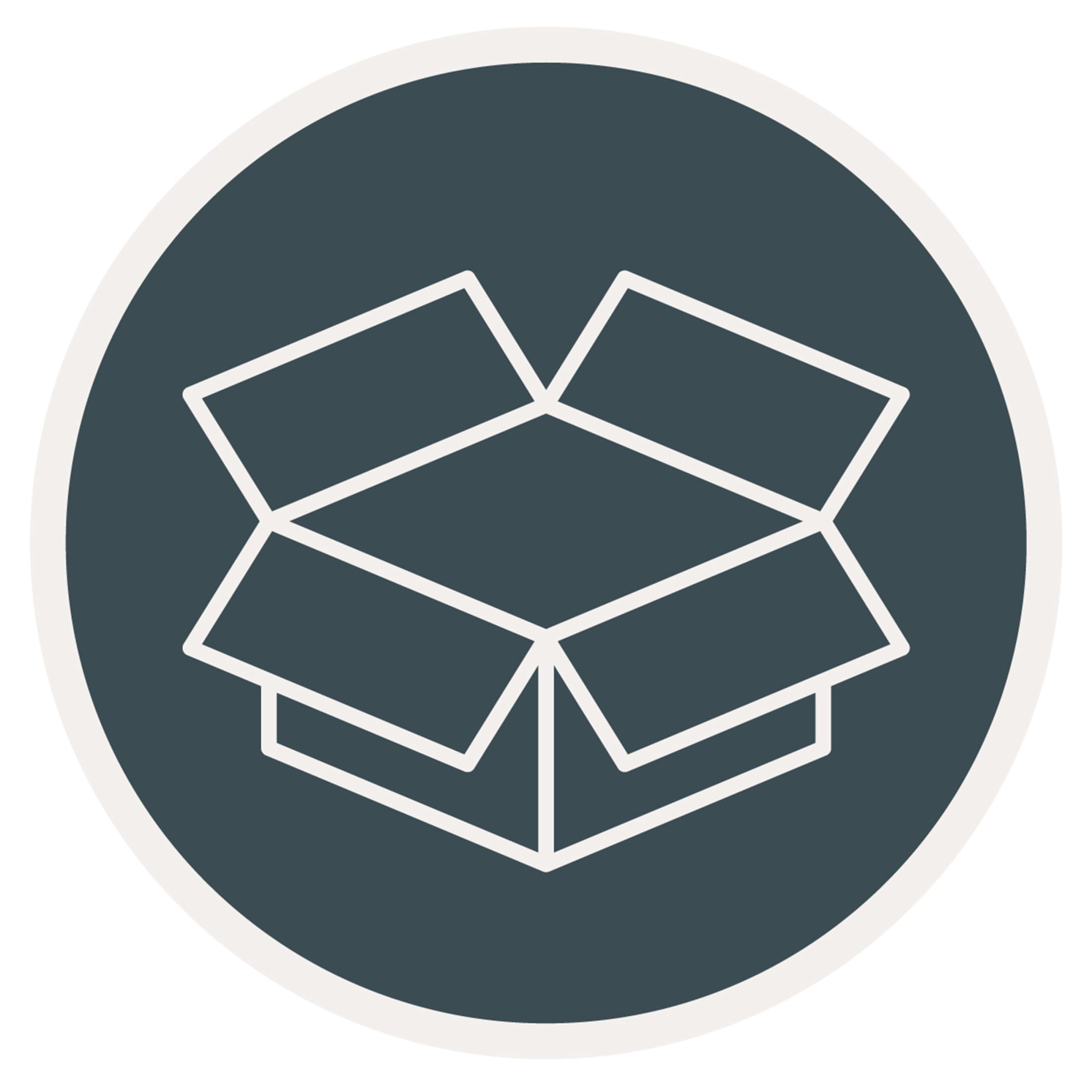 Cardboard
1,519 tons
That's the equivalent weight of over 200 T-Rex dinos!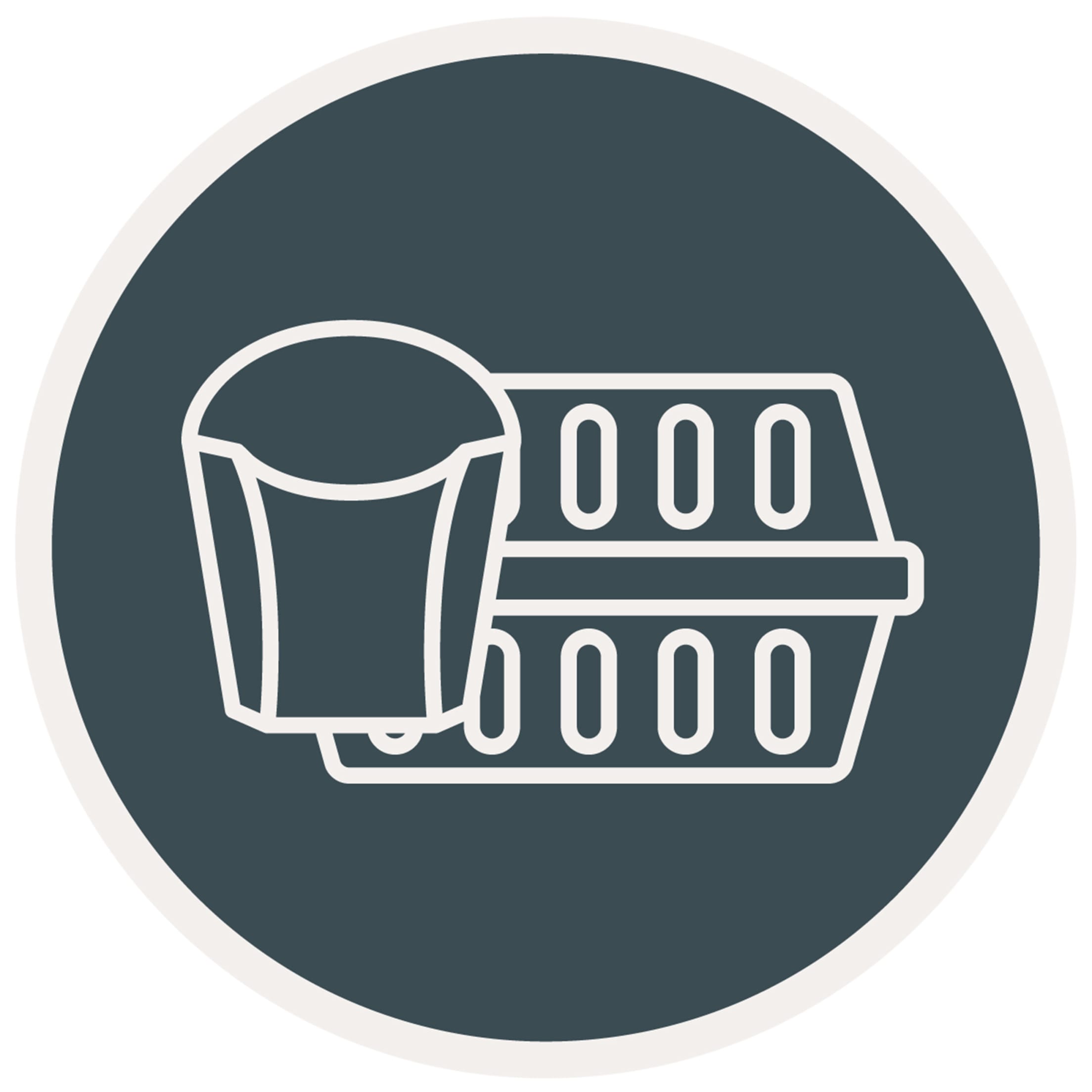 Fryer Oil
227 tons
This oil is recycled and eventually used as biofuel.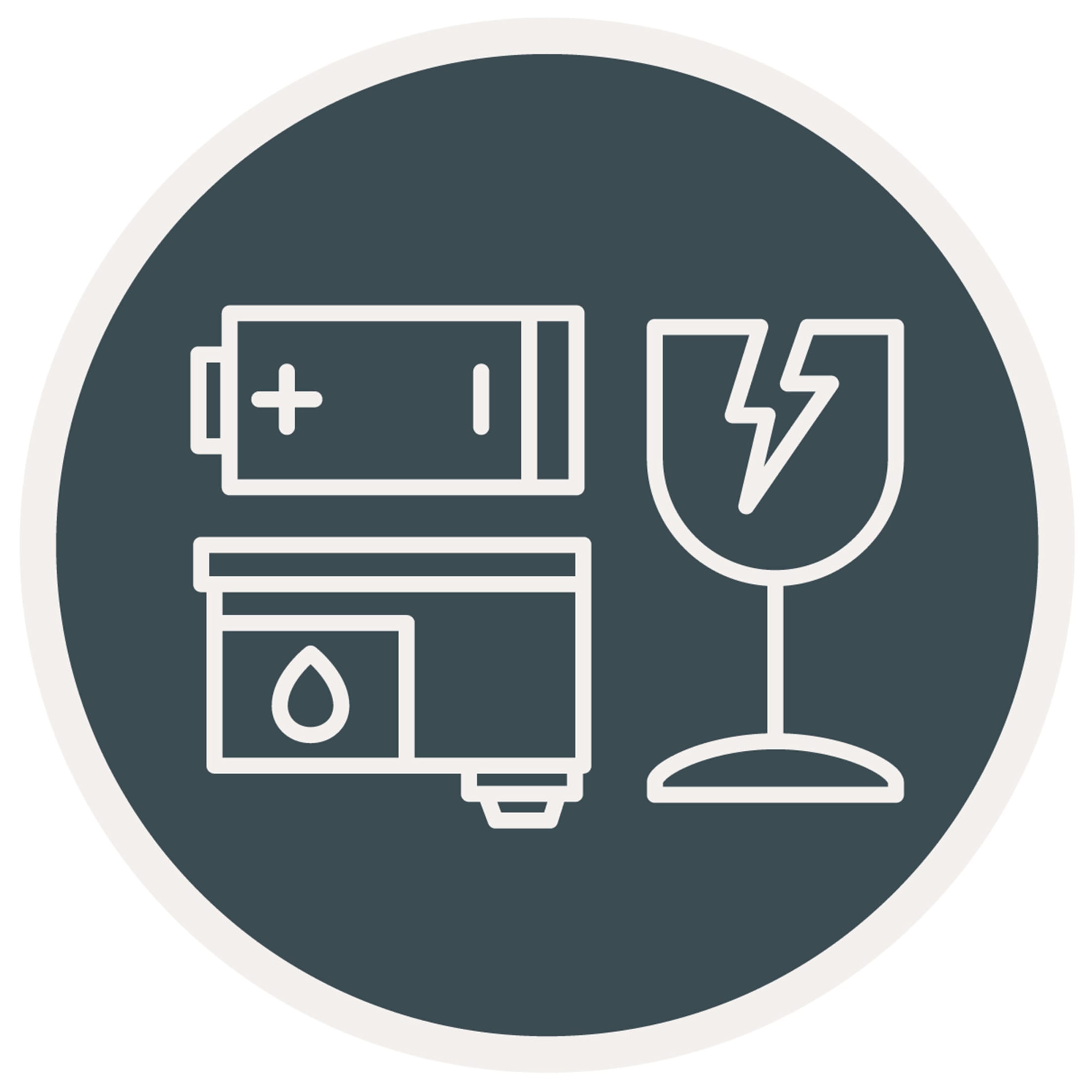 Other Recyclables
1,307 tons
Including electronics, toner cartridges, metal, glass, batteries and more.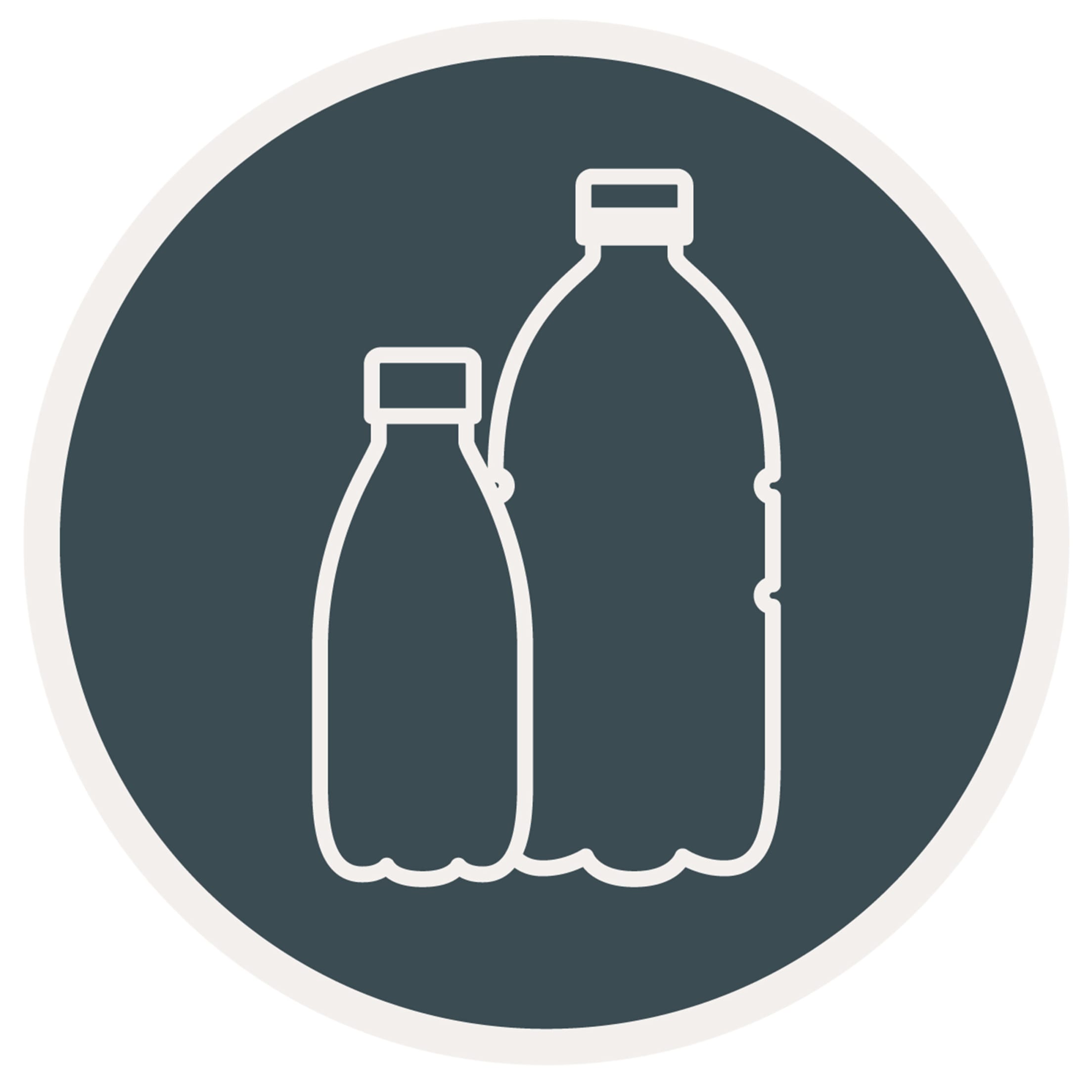 Plastic
659 tons
Including 1.3 million plastic bottles used by fans each season.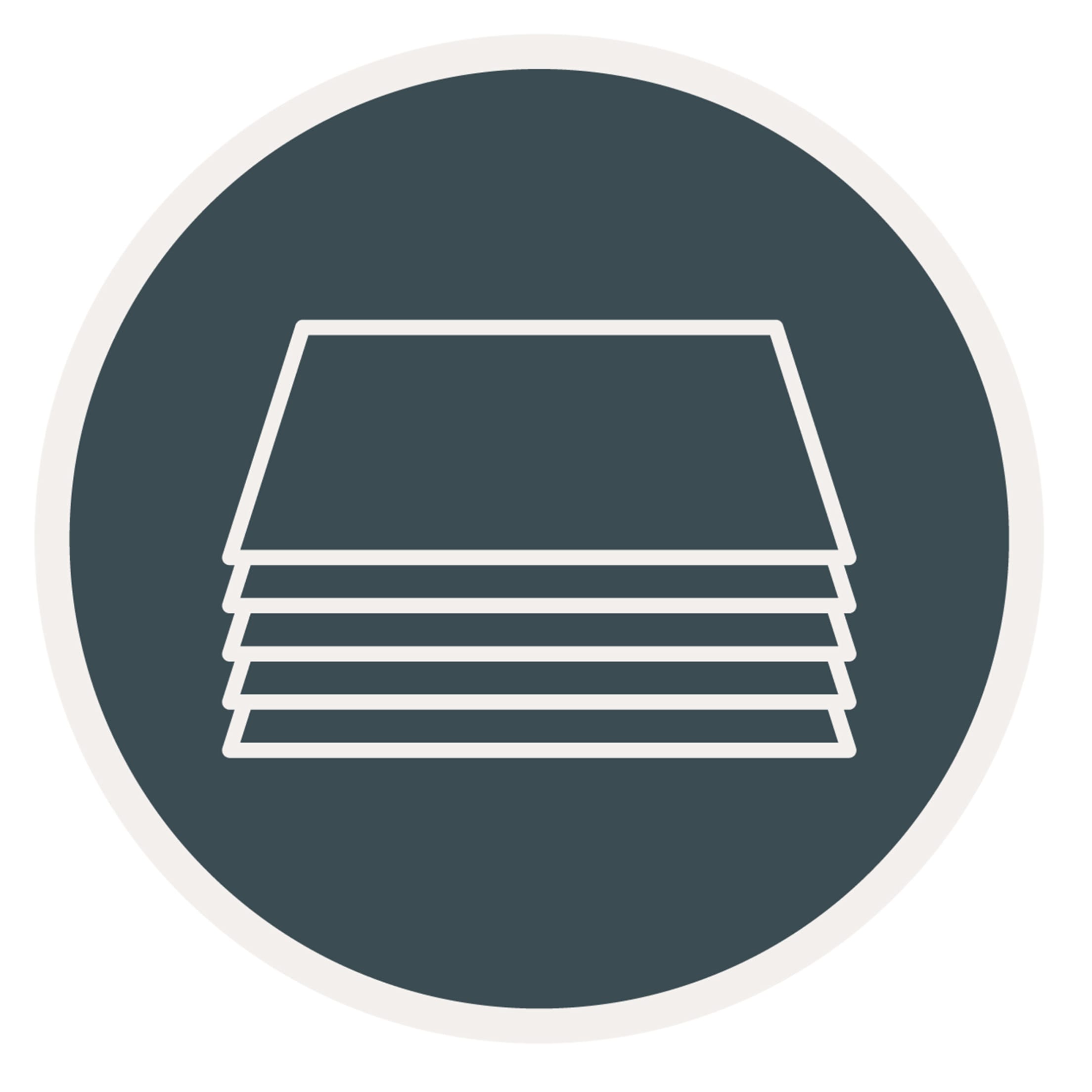 Mixed Paper
197 tons
Plus, all paper in the front office is at least 30% post-consumer material.
COMPOSTING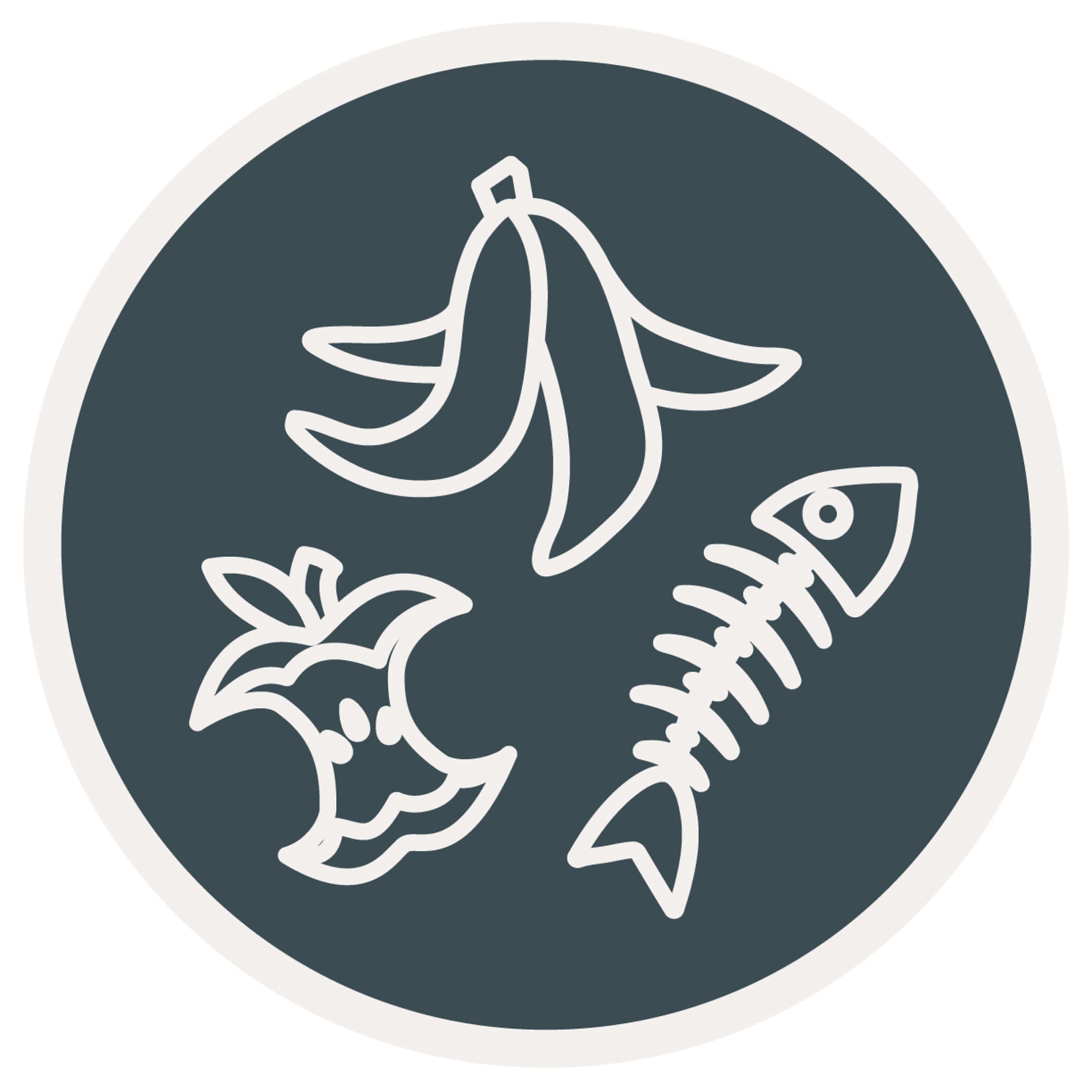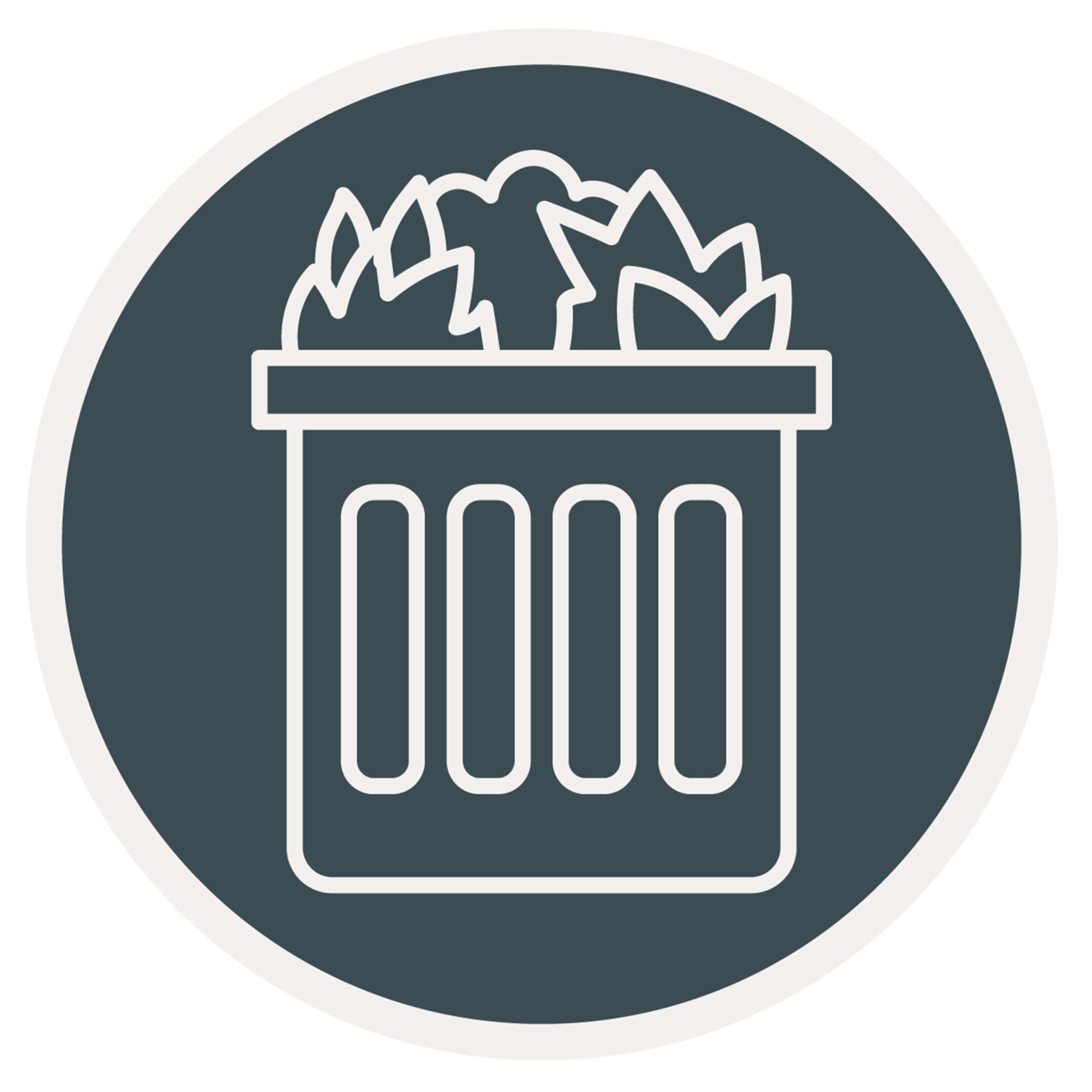 What is composting, anyway?
Composting is organic recycling. Composting allows for the controlled collection of food & organic material, rather than that waste producing methane gas during decomposition in landfills. Direct benefits to soil include increased aeration and structural stability, improved activity of beneficial micro-organisms, faster root development, and ultimately higher yields of agricultural crops.
Consider this: If just 25 Pirates fans diverted their food waste to composting for one year, it would equal eliminating the emissions from a 6,000 mile train trip!
FOOD DONATIONS
Each year, the Pirates and ARAMARK donate untouched prepared food after each home game. In 2019, we donated...
2,820 pounds of untouched prepared food to the Greater Pittsburgh Community Food Bank
1,200 pounds of untouched prepared food to 412 Food Rescue
All of the above combined decreased the diversion rate of waste from PNC Park from 28% in 2008 to 69% in 2019. This is 5th among all MLB teams in the Green Glove challenge!