Resources
Major League Baseball believes that the greatest civic duty of any American is to exercise the right to vote and actively participate in the electoral process – the bedrock of a functioning democracy. Each free and fair election provides an opportunity to shape our nation and work toward upholding its values. As a social institution, MLB has partnered with the Civic Alliance, a non-partisan collection of businesses united in a shared belief of safe, trusted and accessible elections.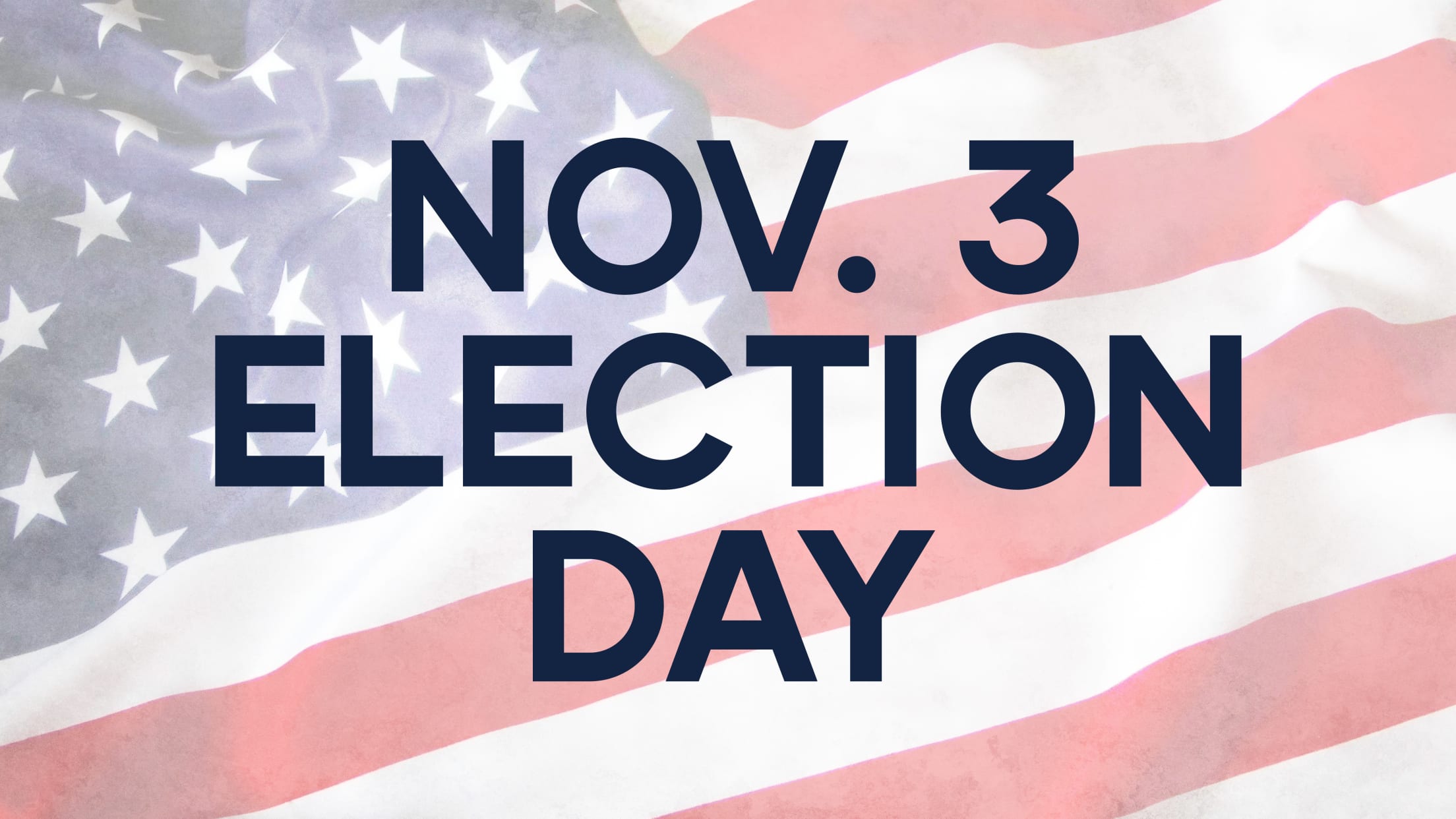 Make a Plan to Vote
You have the right to vote. If anyone tries to stop you, call the Election Protection Hotline at 1-866-687-8683.

Registration is great but then what? It's critical to make a plan to vote.

YOU are the best person to make sure your community is registered and ready to vote.

Deadline to complete is Sept. 30. Each and everyone of us counts.

In a 2018 Pew Research Study, the U.S. placed 26th out of 32 developed nations in terms of voter participation rates.
Every two years, seven million Americans turn 18 and become eligible to vote.
The voter turnout for the 2016 U.S. presidential election was 61%. Ambitious goal is 80% for 2020!
COVID-19 complications:
Social distancing reduces the capacity of existing polling places, and health concerns will make many buildings -- including senior centers, nursing homes, and some schools -- unavailable as voting sites.
The need to provide personal protective equipment (PPE) and other services (e.g., masks, sanitizer, hand washing stations, etc.) to poll workers and voters will require a large number of additional volunteers at polling sites.
Many poll workers who've served in previous elections will choose to opt out in 2020 due to heightened health risks associated with COVID exposure. Nearly half of the 1,000,000 poll workers in the 2016 election were over age 60, and a quarter were over 70.

America is facing a record shortage of poll workers this year due to the coronavirus. Our democracy depends on ordinary people who make sure elections run smoothly and everyone's vote is counted. You can make sure we have a safe, fair, efficient election for all. -- Power the Polls
Become an NAACP LDF Prepared to Vote (PtV) poll monitor on election day to help monitor and report voter issues/voter suppression in real time

Use Your Voice on Social Media
Text VOTER to 26797 to check your voter registration and to get alerts for your elections. #iamavoter
It takes less than 2 minutes to register to vote. Text VOTER to 26797 to register today. #iamavoter
Visit iamavoter.com or text VOTER to 26797 to check whether mailing in a ballot is an option for you and to learn how to request a mail-in ballot. Make sure you're ready to vote and you have all of the information you need to cast your ballot with confidence –either by mail or at the polls. #iamavoter