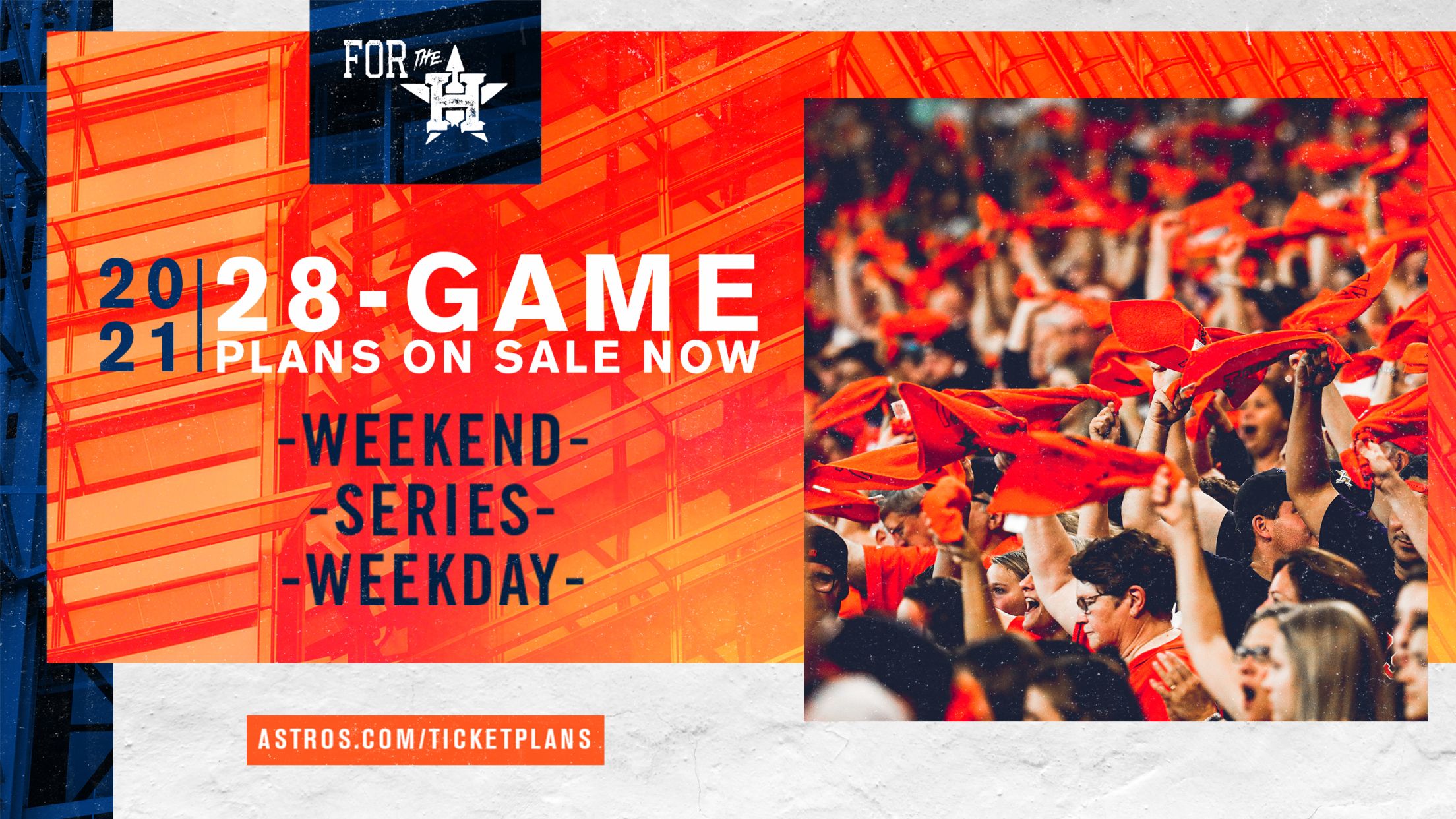 Partial season ticket plans are now on sale. Pick the plan that's best for you.
Weekend Plan
Saturday and Sunday home games with a few key matchups
Series Plan
Includes one game from each home series
Weekday Plan
Includes select Monday through Thursday home games
*All plans are prorated as follows:
 
Number of Games
Purchase Date
Partial - Weekend
Partial - Series
Partial - Weekday
Before May 1st
25
24
18
Between May 1st and May 18th
21
20
Off-sale
*All Partial Season Ticket Plans go off sale on May 19th.