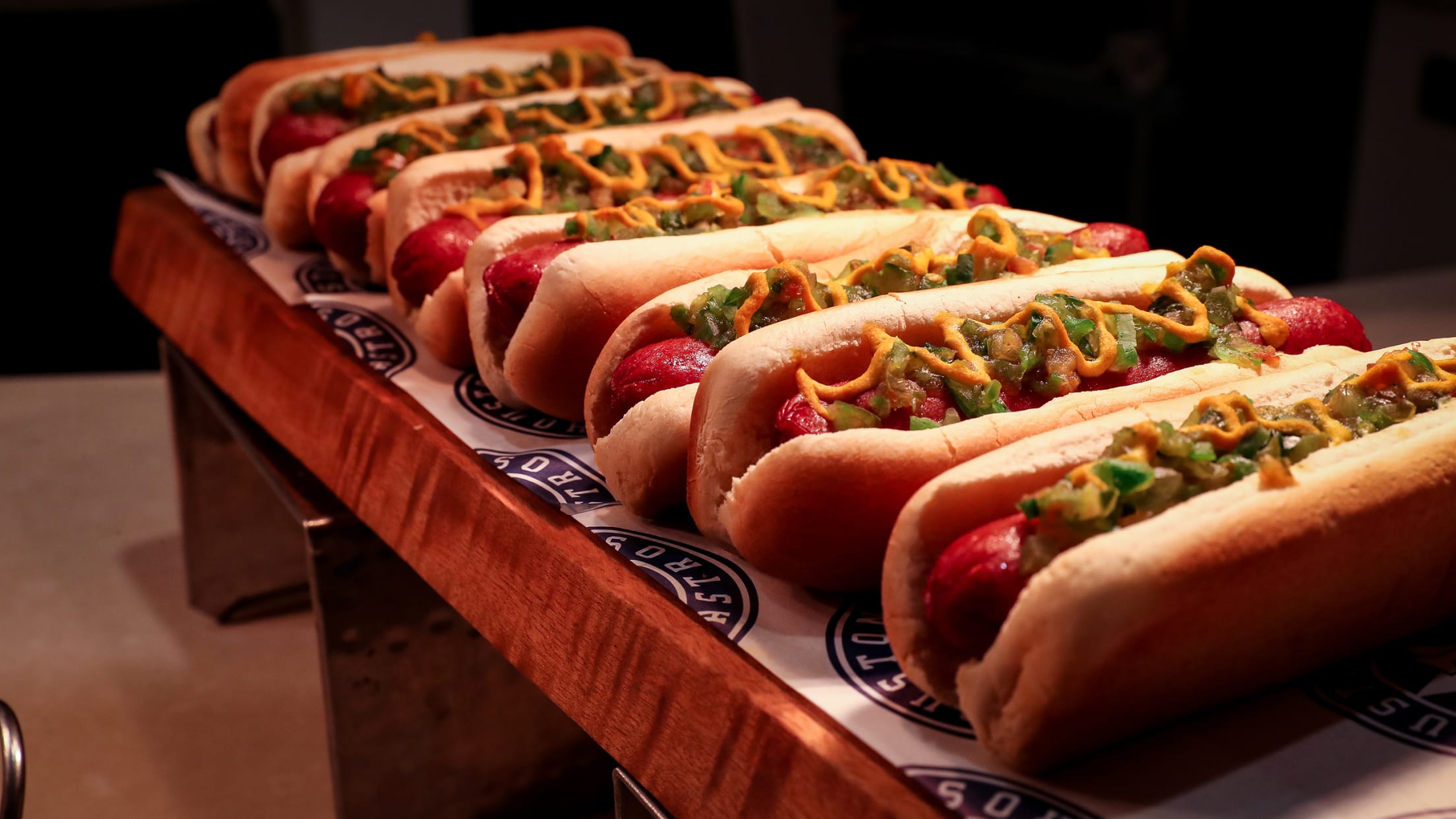 Dollar Dog Night, presented by Nolan Ryan Beef!
Every Tuesday night at Minute Maid Park is Dollar Dog Night, presented by Nolan Ryan Beef! Catch the Astros and the fan favorite all you can eat dollar hot dogs throughout the season.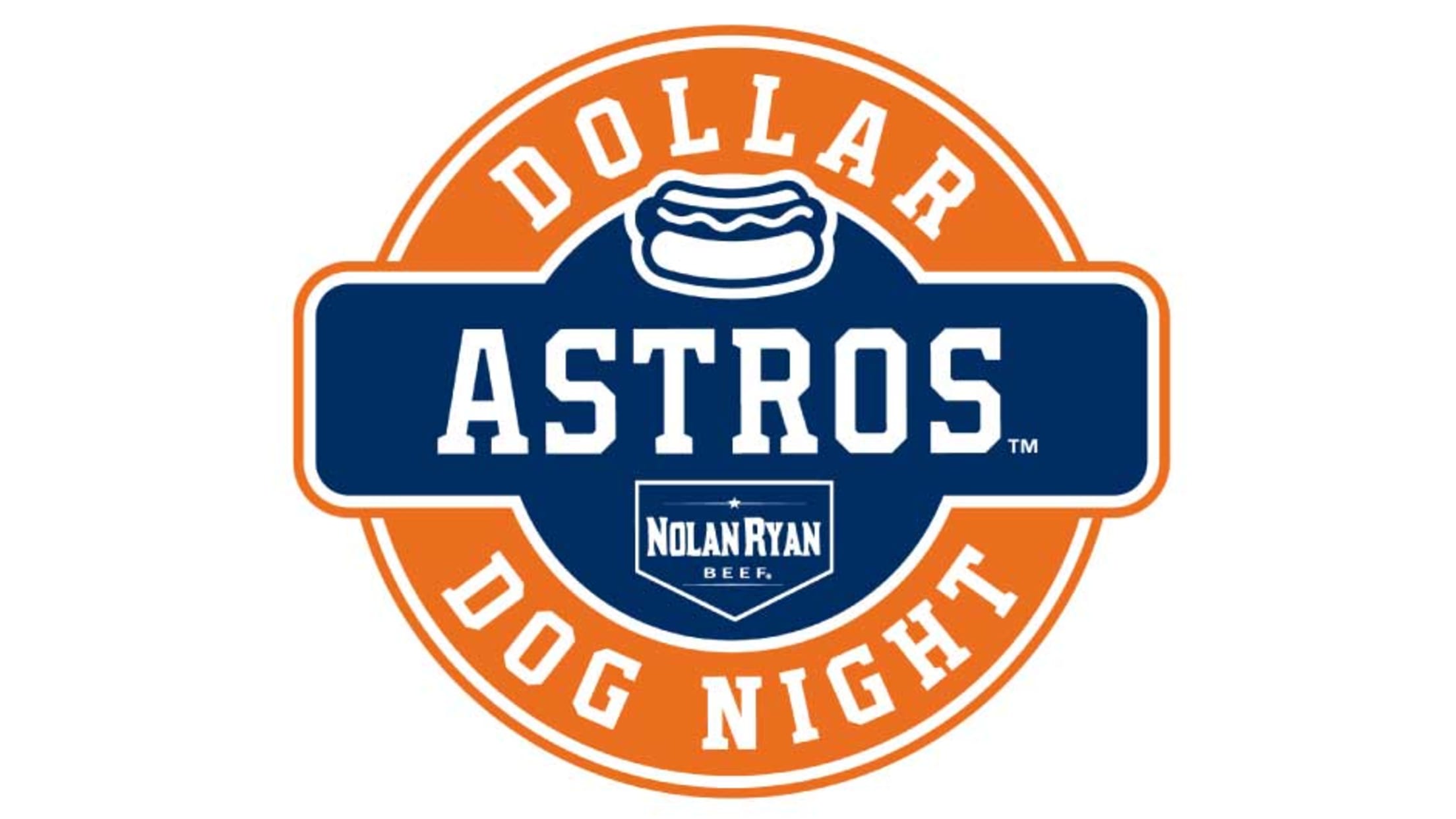 Dollar Dog Plan
Get your Grub on with this deal. Cheap tickets, dollar dogs, you really can't beat this value.
Check back soon for more information on how to get your Dollar Dog Plan!
Tickets
At this time, both traditional seating and limited socially distant seating options will be available. Masks will be required at all times except when actively eating or drinking in your ticketed seat regardless of the section you are in.
The following sections include socially distanced seating options: 109, 131, 133, 305, 309, 333, 334, 405, 406, 407, 408, 409, 413 – 414, 417 – 418, 421 – 422, 424 – 425, 427 – 428, 430, 432 – 434. All socially distanced seating is available in pods of 4.
All tickets are subject to the terms and conditions herein and set forth on each ticket (available at www.astros.com/ticketback). The terms and conditions of your ticket and policies applicable to use are updated to address COVID-19, health & safety, and seating pods. By purchasing a Houston Astros ticket, you accept these Terms and Conditions and policies applicable to use.