San Francisco Giants Fan Central
Monthly Notes
Inside the May edition of Monthly Notes
We get a look at the updated Oracle Park Entry Guidelines that begin on Friday vs. the Dodgers plus a look at Pride Movie Night at Oracle Park on June 11 and 12. SFG Productions catches up with Logan Webb and the 2021 Giants Podcasts presented by T-Mobile continue with new episodes.
San Francisco Giants YouTube
Original Content
We are "Catchin' Up" with San Francisco Giants outfielder, Mike Yastrzemski. Hear more about Yaz's first concert, what board game he could beat you in and what he would be doing if he wasn't a Major League baseball player. Subscribe to our YouTube channel for more "Catchin' Up" episodes.
Behind the Scenes Content
SFGiants bench coach, Kai Correa, leads Mauricio Dubón and top prospect Marco Luciano through infield morning work, focusing on fundamentals. Watch as they dive into what it takes to be a successful infielder in Major League Baseball. Subscribe to our YouTube channel for more "How to Train Like a Big Leaguer" behind the scenes episodes. ​
Mic'd Up
Listen to Johnny Cueto "Mic'd Up" during a Spring Training warm up and throwing program, helping mentor some of the younger players. Subscribe to our YouTube channel for more "Mic'd Up" episodes.Video Link: https://www.youtube.com/watch?v=o3uigfedO18​
Beyond the Giant Vault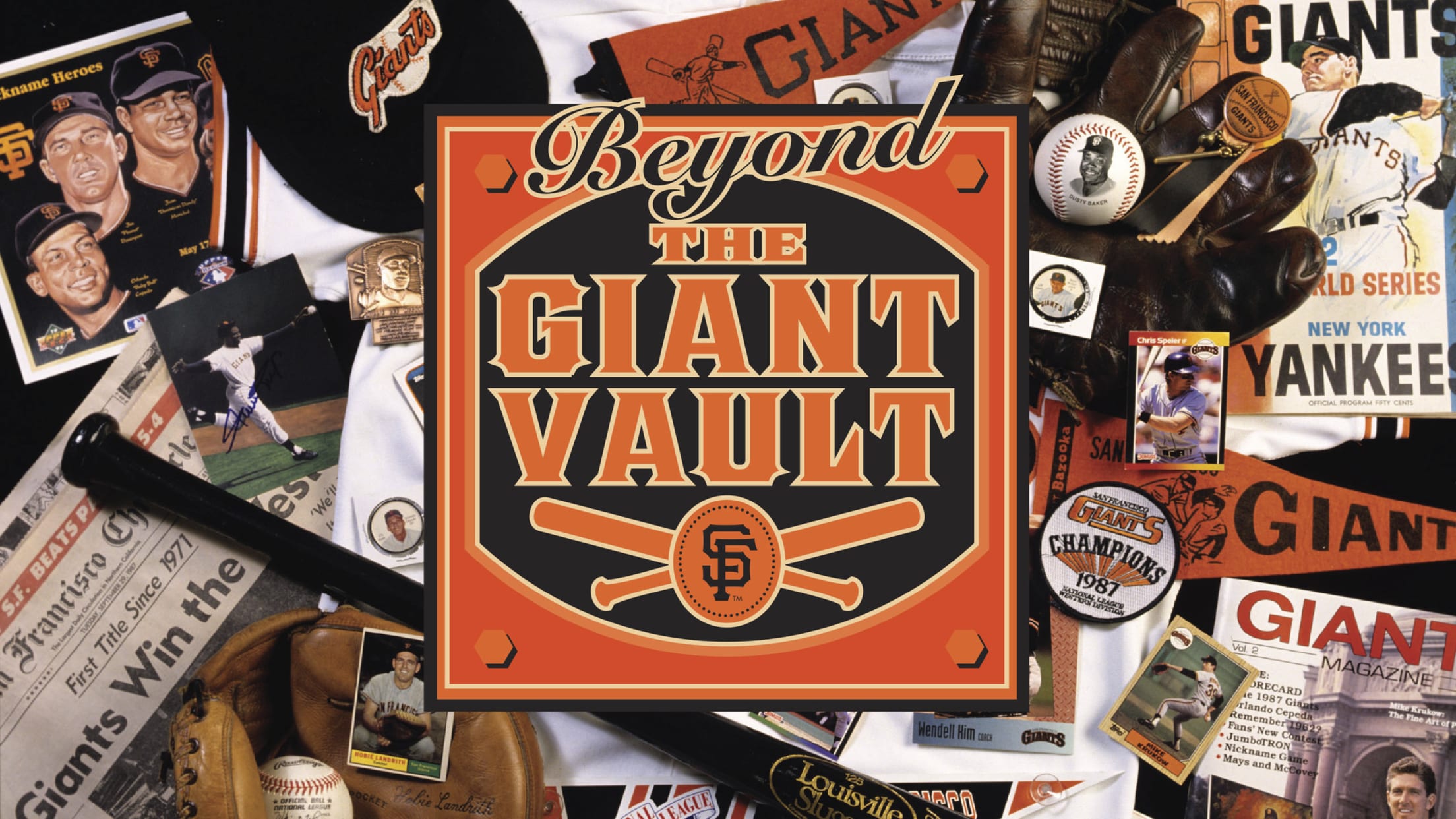 Bringing Giants Past to Life
Housed in a 5,000 square foot building, the Giants Archives consists of memorabilia and artifacts from our team's 138-year history.
Video Conferencing Backgrounds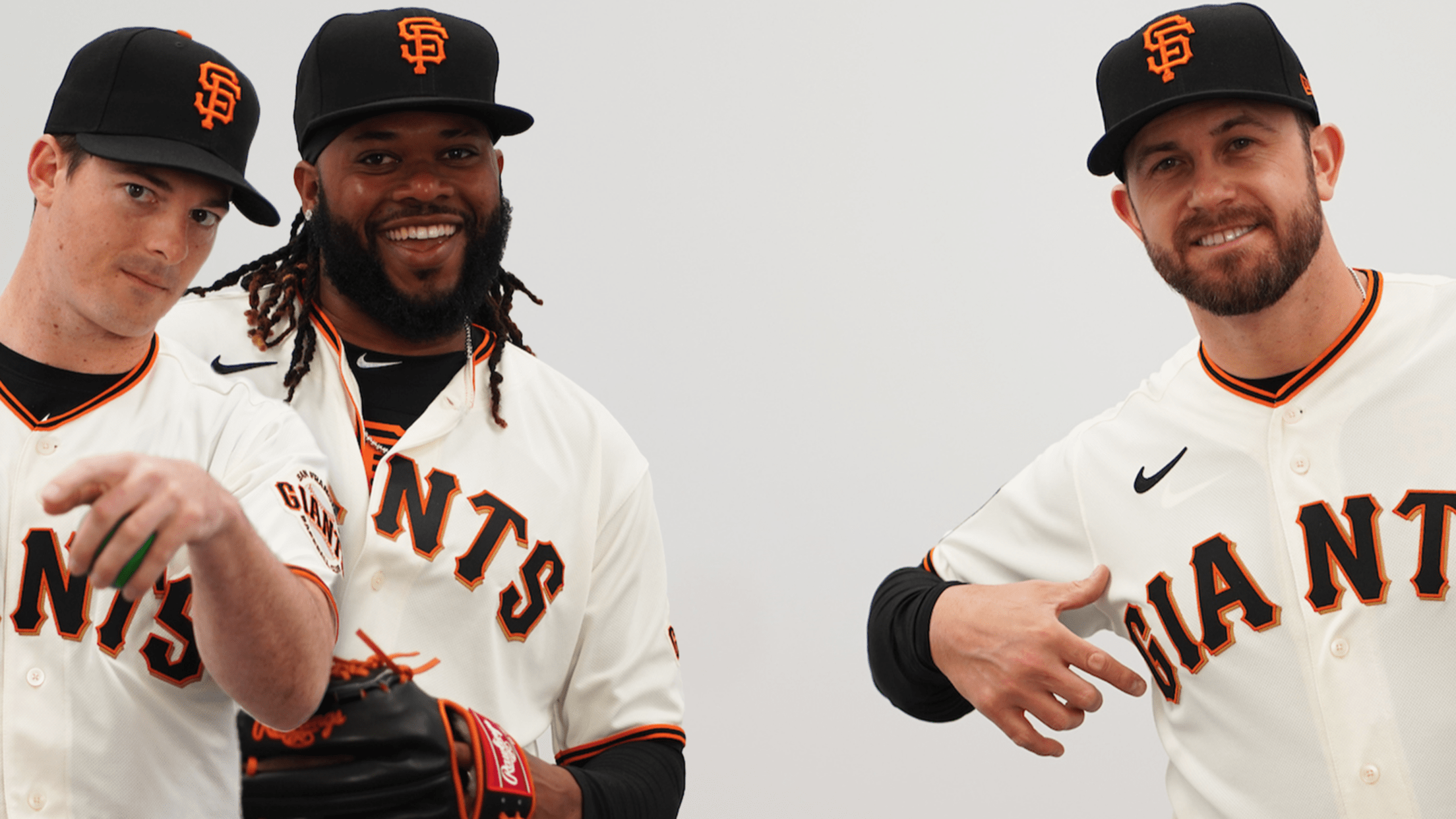 Be the envy of your next business meeting or friend chat by downloading Giants virtual backgrounds.
SF Giants Podcast Network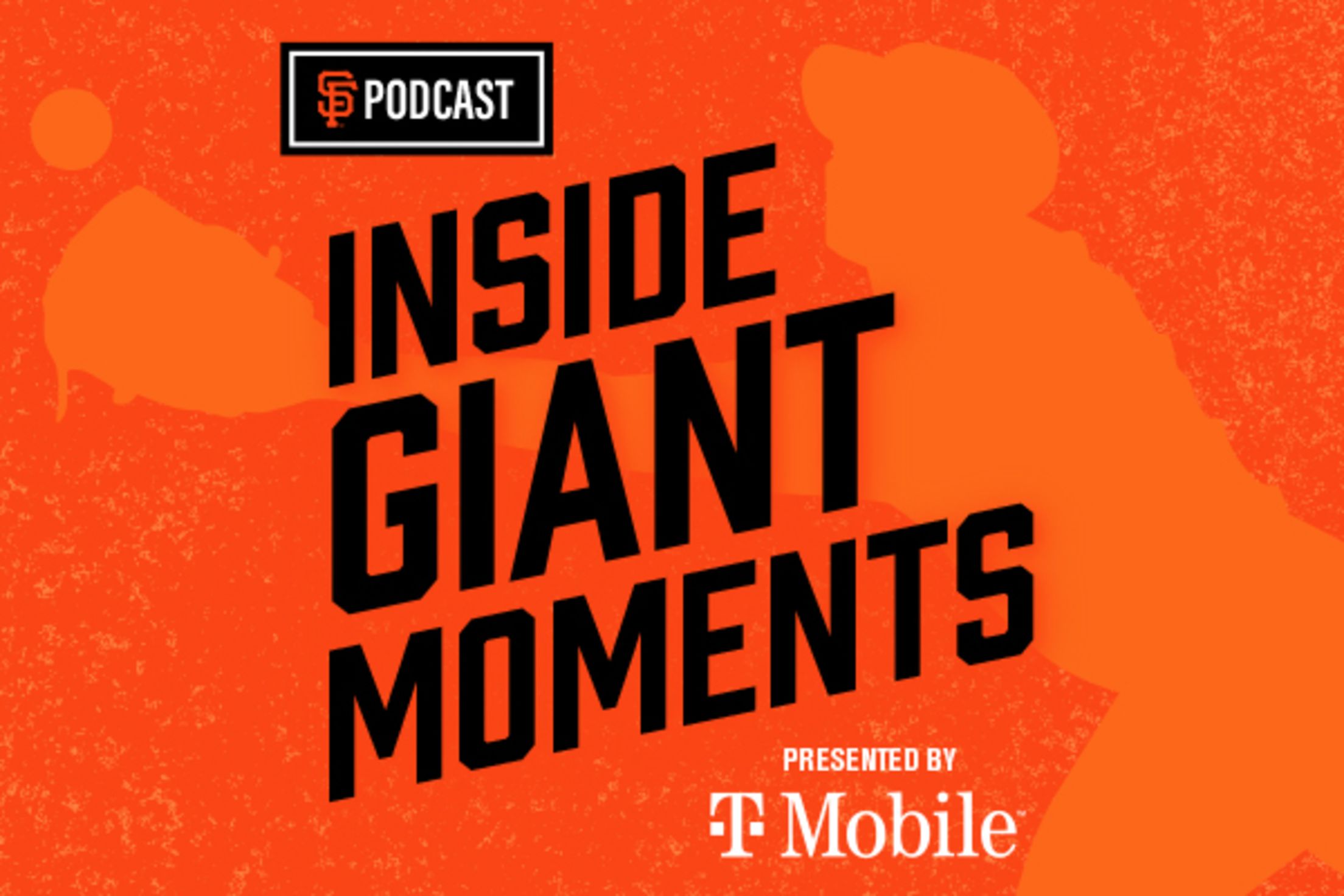 Inside Giant Moments
In Season 1 of Inside Giant Moments presented by T-Mobile, we looked back on the most memorable moments in Giants history. Now it's time to focus on the present—and the future—as host Mark Willard dives in with 2021 Giants players and staff about the big on-field highlights but also the off-field moments, interests, and personalities of the team. Listen each week with exclusive interviews on this official San Francisco Giants podcast.
Gigantes Podcast
Erwin Higueros entrevista a jugadores actuales, ex peloteros de los Gigantes, así como a varios miembros del personal de los Gigantes, enfocándose en la importancia que su cultura ha jugado en cada una de sus vidas. Erwin discutirá las dificultades y los sacrificios que cada uno de ellos ha enfrentado a lo largo de su viaje profesional y personal. Además, tocará su herencia, educación y orgullo por haber sido un profesional hispano en la MLB.
Chef Longori-YUM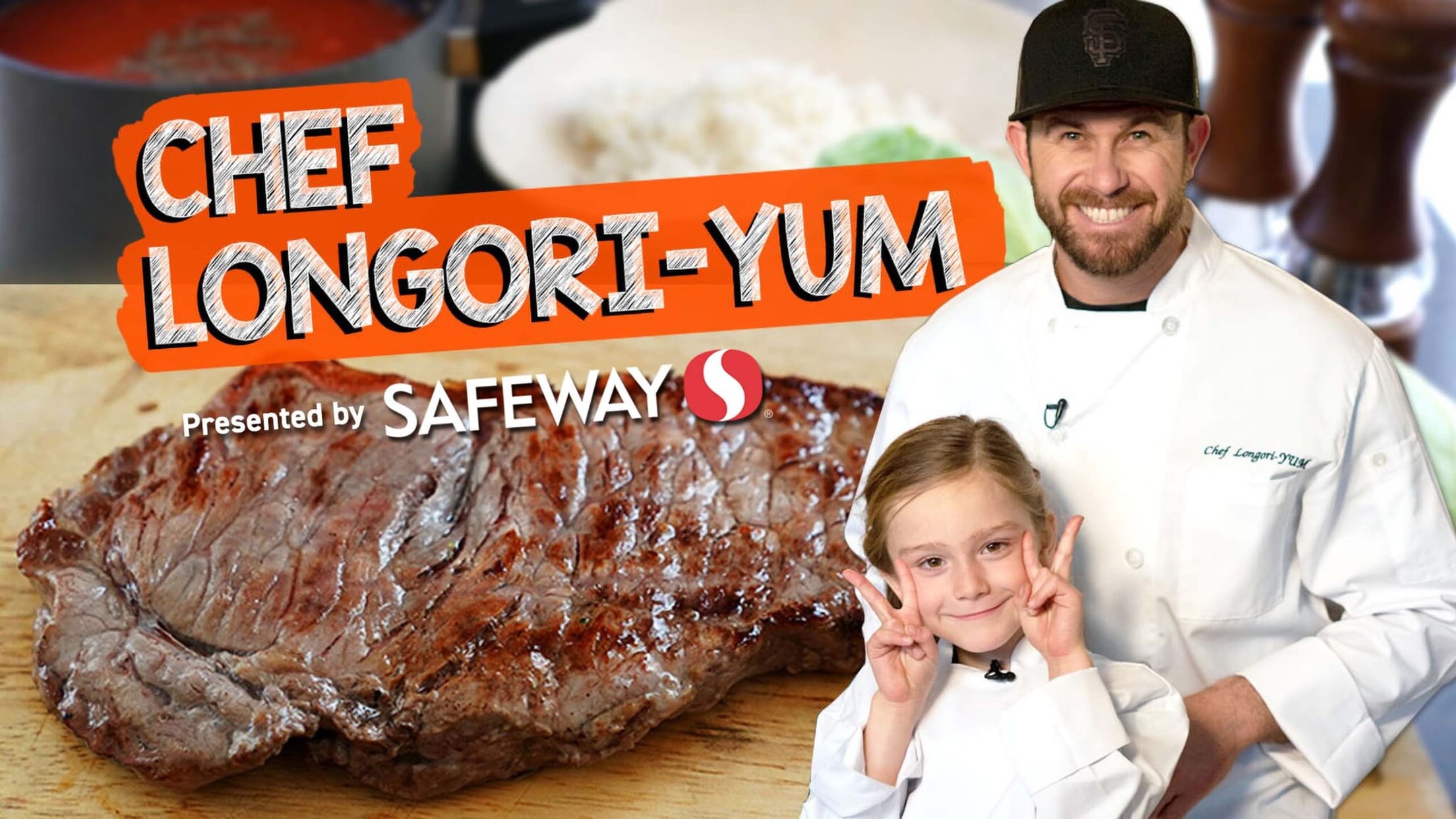 Chef Longori-YUM presented by Safeway
Evan Longoria and his family shared their favorite meals. Try these recipes for yourself.
Calendar Downloads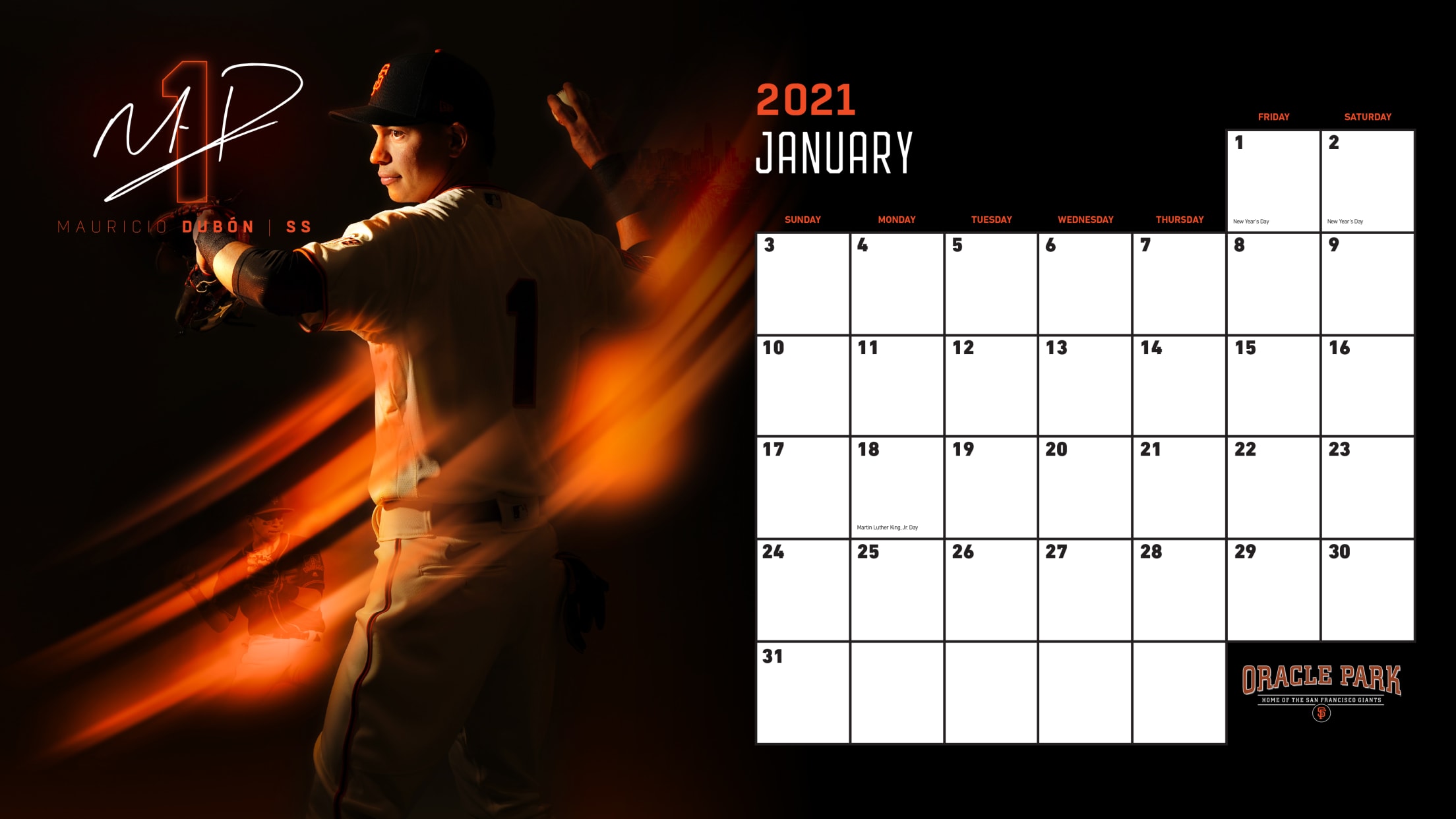 Calendar Downloads
Enjoy your San Francisco Giants every day of the month. Additional months will be added for download as new months approach.
Watch Every 2018 & 2019 Game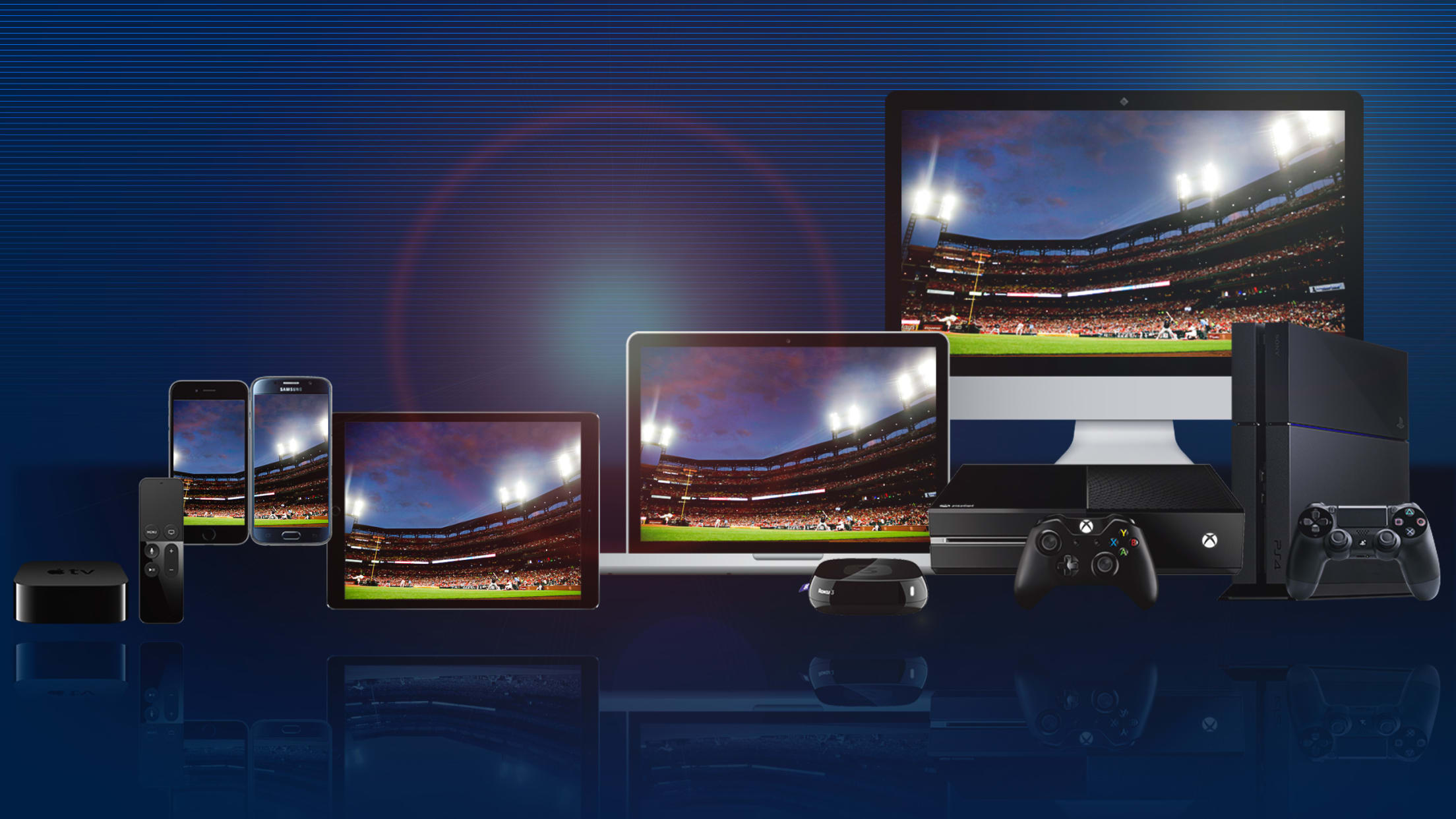 Experience the past two seasons of Giants baseball or any Major League action on MLB.TV for free. The MLB.TV archives of the 2018 and 2019 seasons are open and accessible for all, which means more than 4,800 games are available to stream blackout-free for a limited time, postseason included.
The Gamer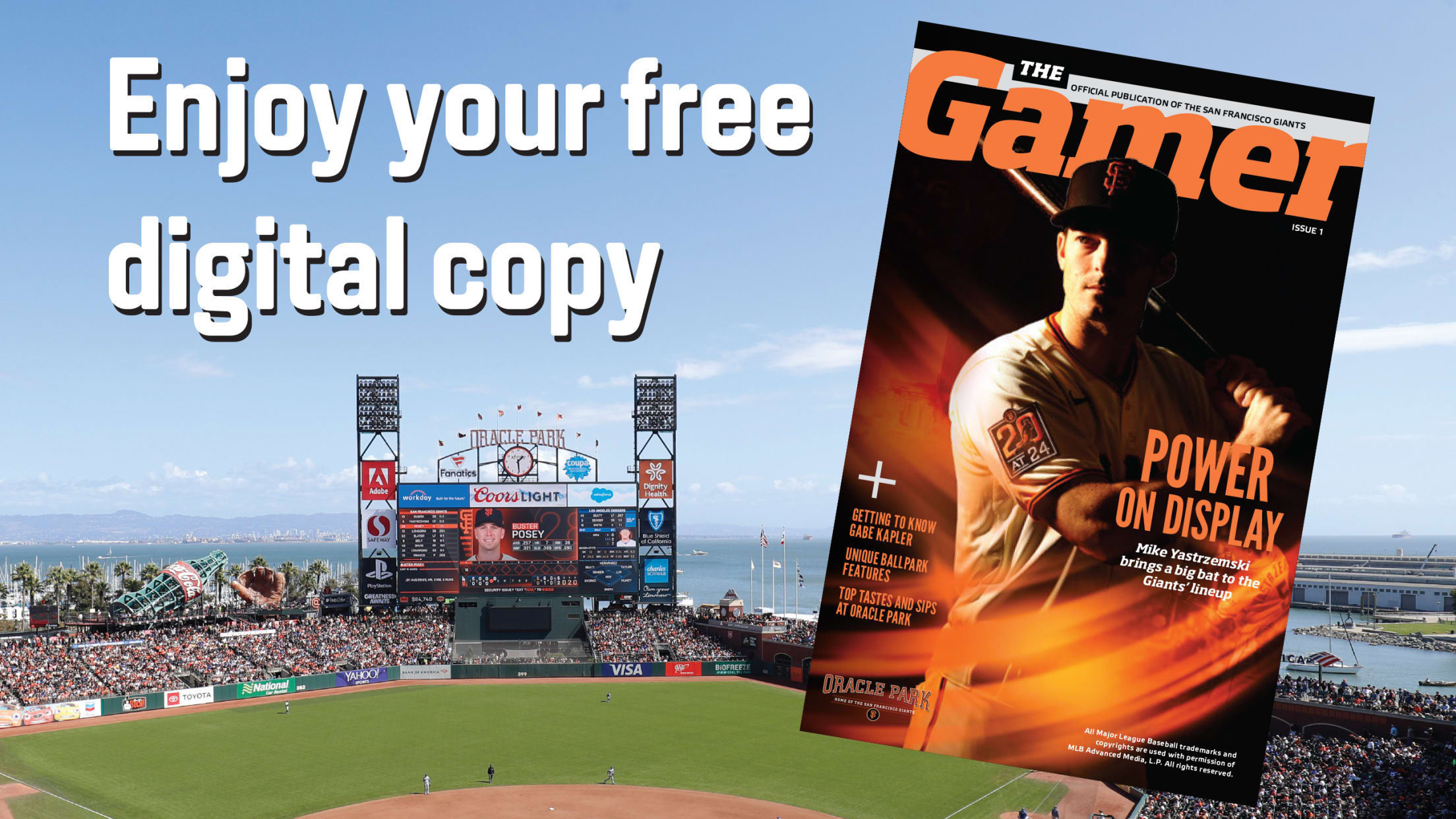 The Gamer is designed to keep Giants fans in the know on their favorite team. It includes short features on Giants players and personnel, headshots of the 40-man roster, highlights community outreach, plus fun photos and games.
Please enjoy this digital version featuring cover player Mike Yastrzemski and new manager Gabe Kapler.
Giants Yearbook
2020 Giants Official Yearbook
Celebrate the first twenty years at 24 Willie Mays Plaza with the Giants 2020 Official Yearbook -- photos and short stories that highlight key moments and events over that span.
The Yearbook also takes a look at the 3 men who are leading the Giants into the next chapter of Giants history: Farhan Zaidi, Scott Harris and Gabe Kapler; gets Will Clark's take on his upcoming jersey number retirement and introduces the 2020 Giants.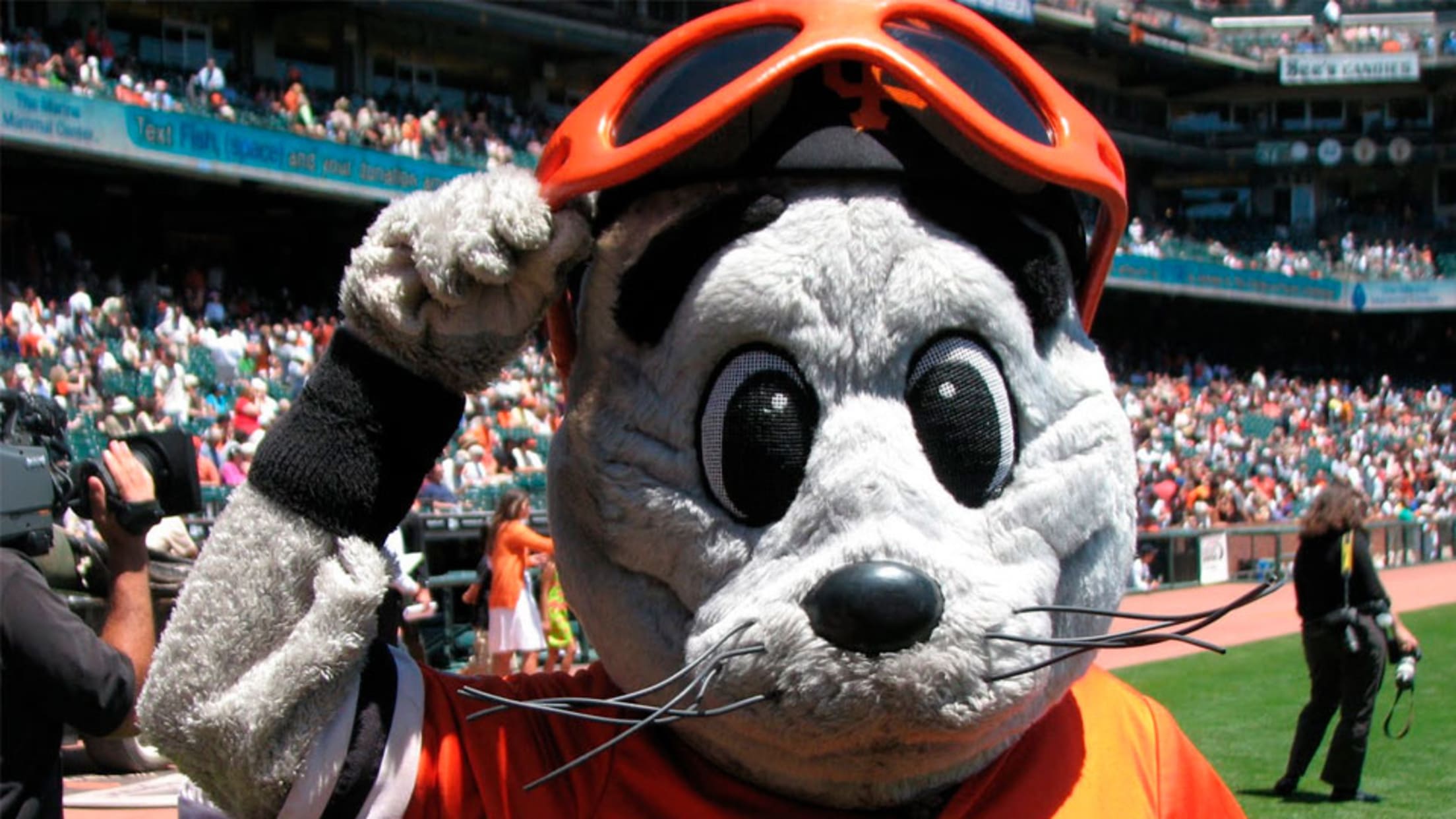 Lou Seal
The Giants' official mascot, Lou Seal brings excitement, energy, and a unique experience unlike anything else!