State and local health officials are actively monitoring the status of COVID-19 in our community
and retain the authority to change or modify rules and regulations associated with large events.
Español »
FanSafe is our commitment to the health and safety of our fans and employees at Oracle Park.
---
Transportation
While many Giants fans are used to riding trains and ferries to Oracle Park, we know the pandemic has turned transportation services and habits upside down. While we continue the difficult but essential work of putting COVID-19 in the rear-view mirror, we expect more people to walk, bike, and drive to Oracle Park than normal. To help you find a travel option that still feels safe and convenient, we have collected information and tools to help you navigate to the ballpark in these extraordinary times, including new ways to park a bike and reserve car parking.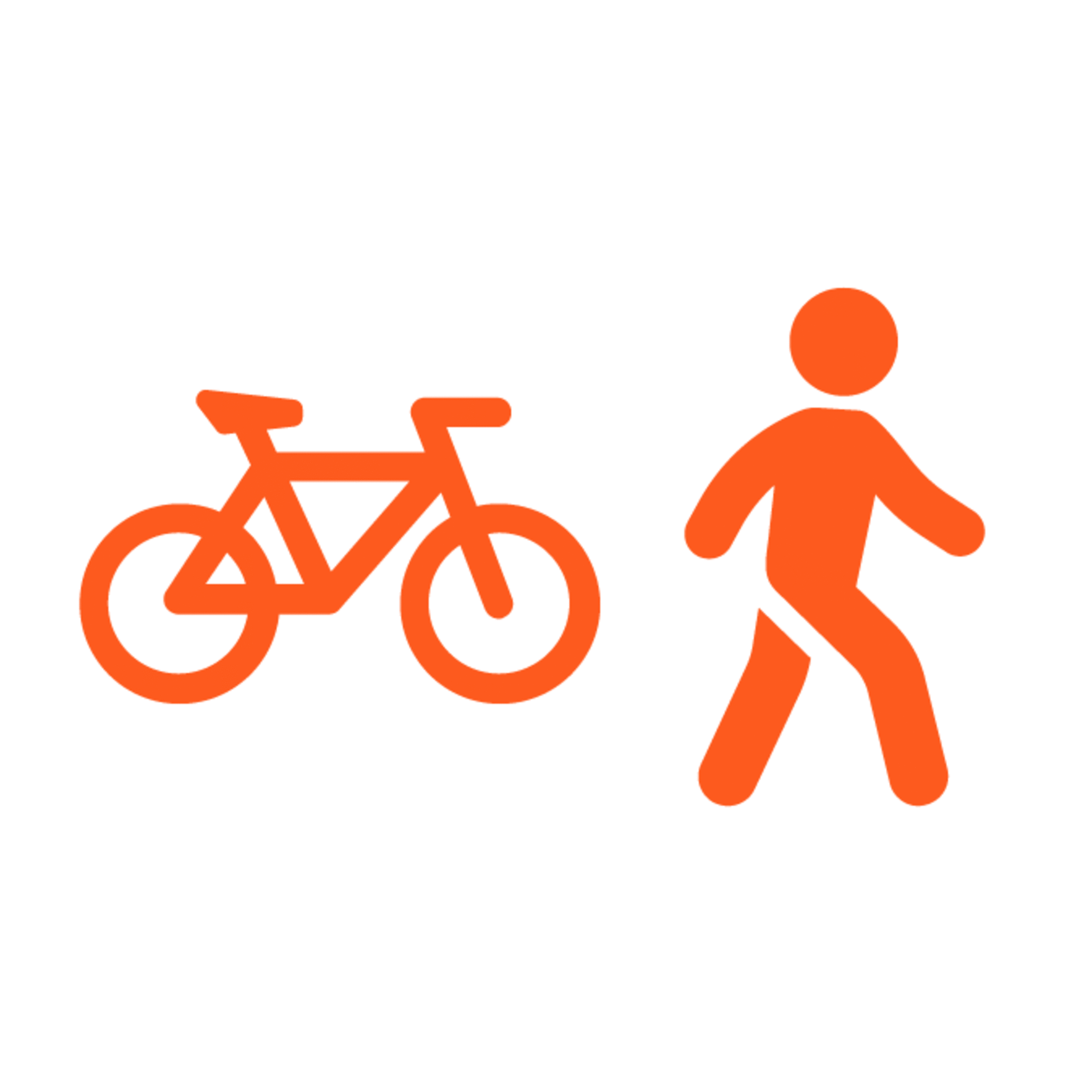 Bike or Walk
San Francisco has vastly expanded its bikeway network during the public health emergency, and with newly pedestrianized Slow Streets throughout the City, it is now safer and more comfortable than ever to walk or bike to Oracle Park. We now have more bike parking on-site than we've ever had, and we're ready to add more as demand calls for it.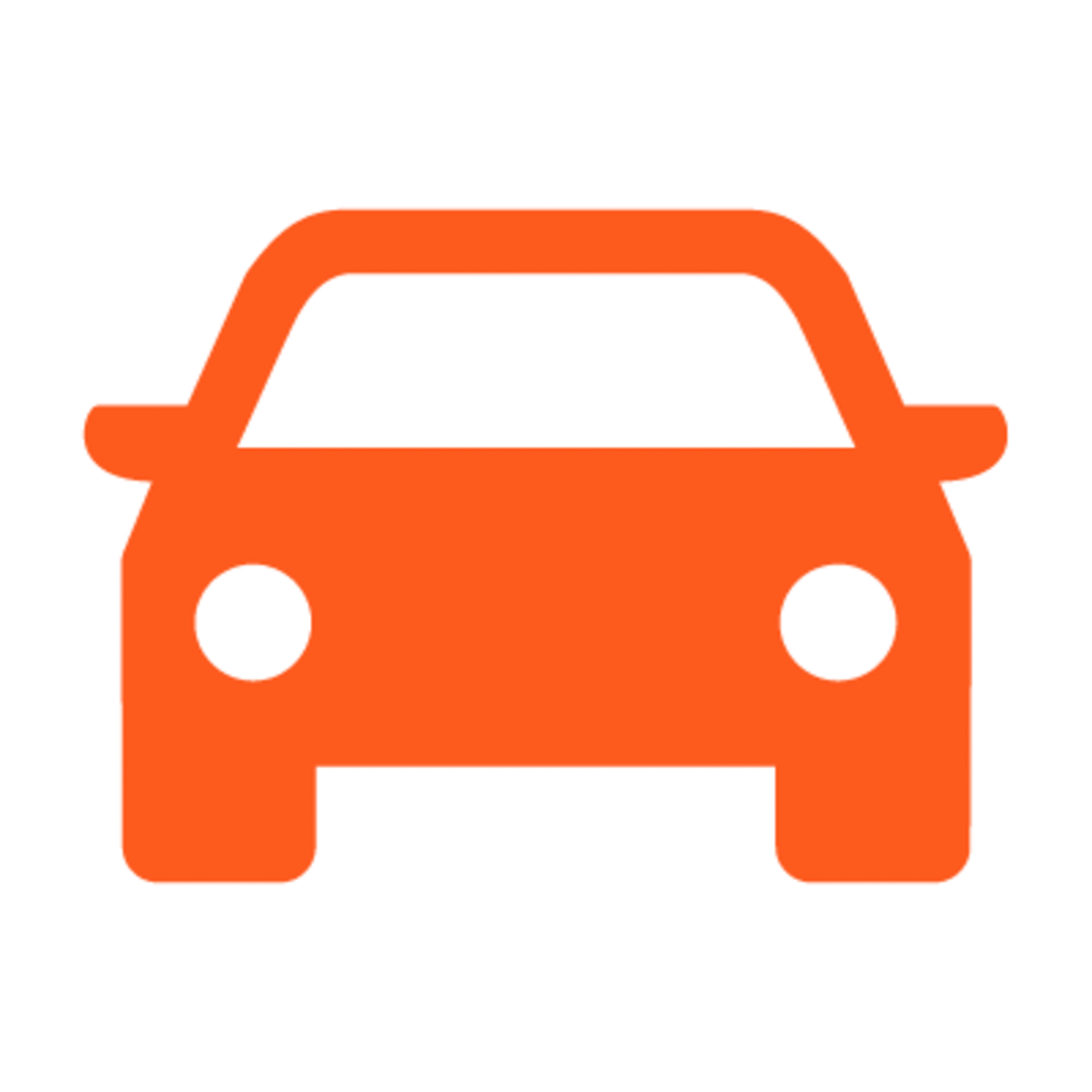 Reserve Parking in Advance
If driving is the way you feel most comfortable coming to the ballpark, please allow extra travel time and lock in your parking space ahead of time through Spot Hero
If you choose to park in Lot A/Pier 48 or Pier 30/32, rest assured that our parking operations staff will follow all health and safety protocols that apply to the ballpark, and we are working on ways to make the experience of using Oracle Park parking facilities completely contact-free.
Our open-air accessibility shuttles in Lot A/Pier 48 will continue operating with accommodations for social distancing and frequent cleaning.
Tailgating: Informal tailgating is allowed in Lots A & C within the area immediately around one's vehicle. Tailgating must not interfere with other parking spaces or drive aisles. Tailgating is not permitted in Pier 48, Pier 30/32 or One Bryant.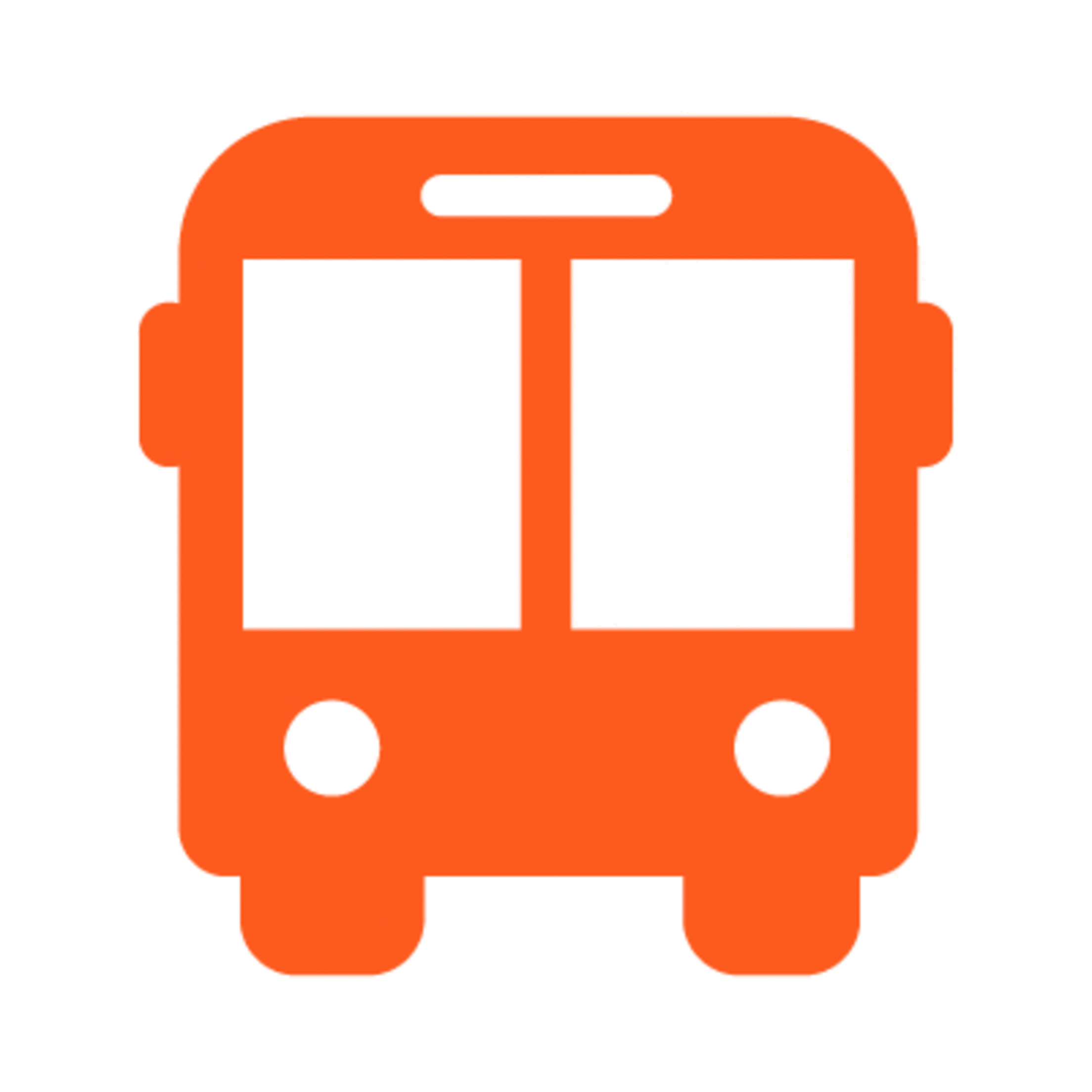 Public Transit
Transit agencies like Muni and Caltrain are still running some trains, buses, and ferries near the ballpark with reduced capacity to enable passengers to maintain physical distance. Each agency has robust health and safety measures in place, including mask requirements and frequent cleaning protocols.
Note that special-event trains and ferries are on pause until we are well on the road to recovery from the pandemic. We are working closely with each of the agencies that serve the ballpark area to help identify the right time to phase special-event service back in. We will update fans here as service levels expand and special event service returns.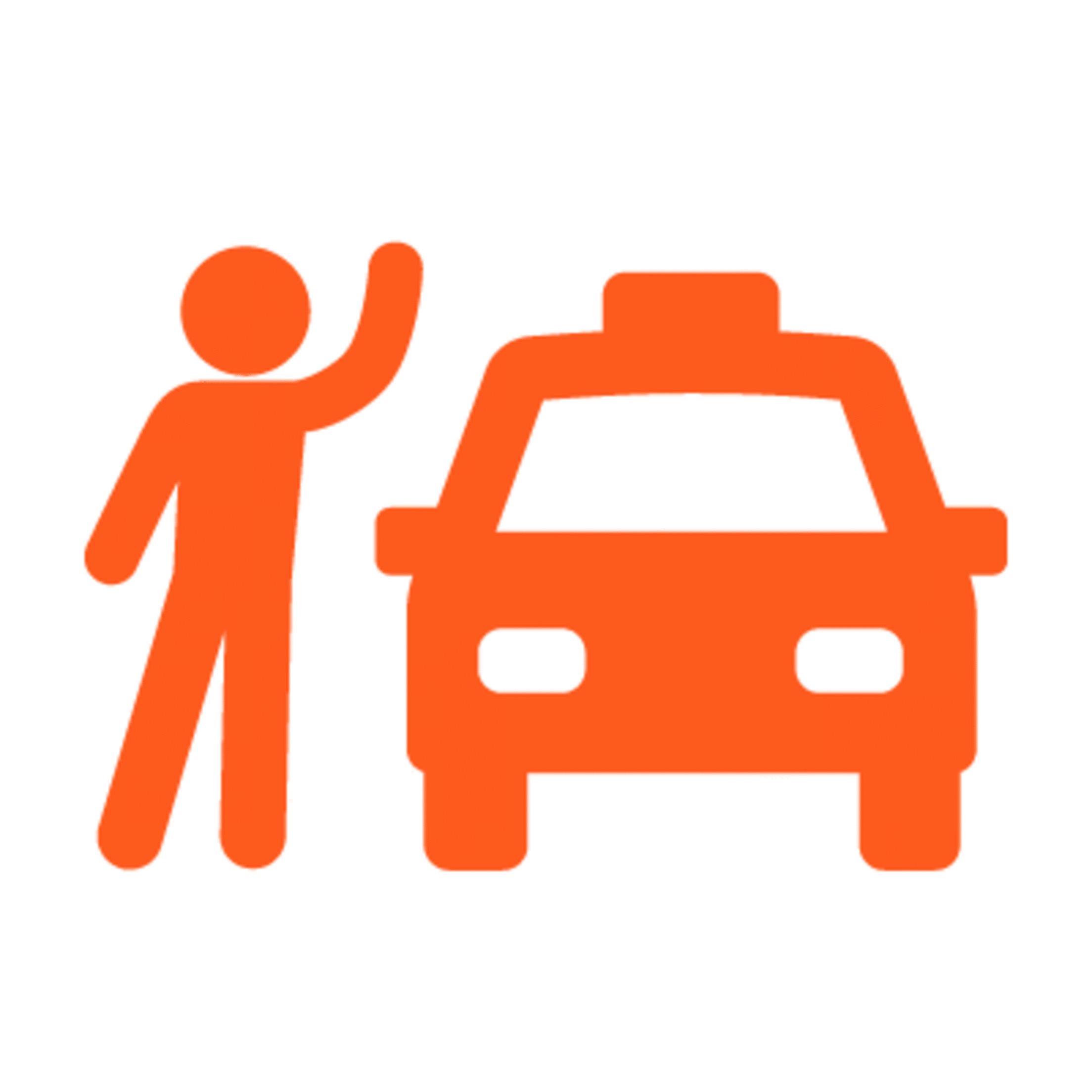 Ride-Hail
Uber and Lyft both have robust driver and passenger health and safety protocols in place. With fewer people riding transit during the pandemic, we expect roadways around Oracle Park to be busier than normal – please allow extra travel time and expect longer-than-usual waits at ride-hail pickup locations around the ballpark. You may find it easier to hail a ride if you walk a few extra blocks away from the ballpark than you normally do.