SEASON TICKET HOLDER BENEFITS

Providing our most loyal fans with a comprehensive list of core benefits has always been the Pirates priority.
NEW this year, we're enhancing the experience with Pirates Points.
NEW FOR 2021 - CUSTOMIZE YOUR EXPERIENCE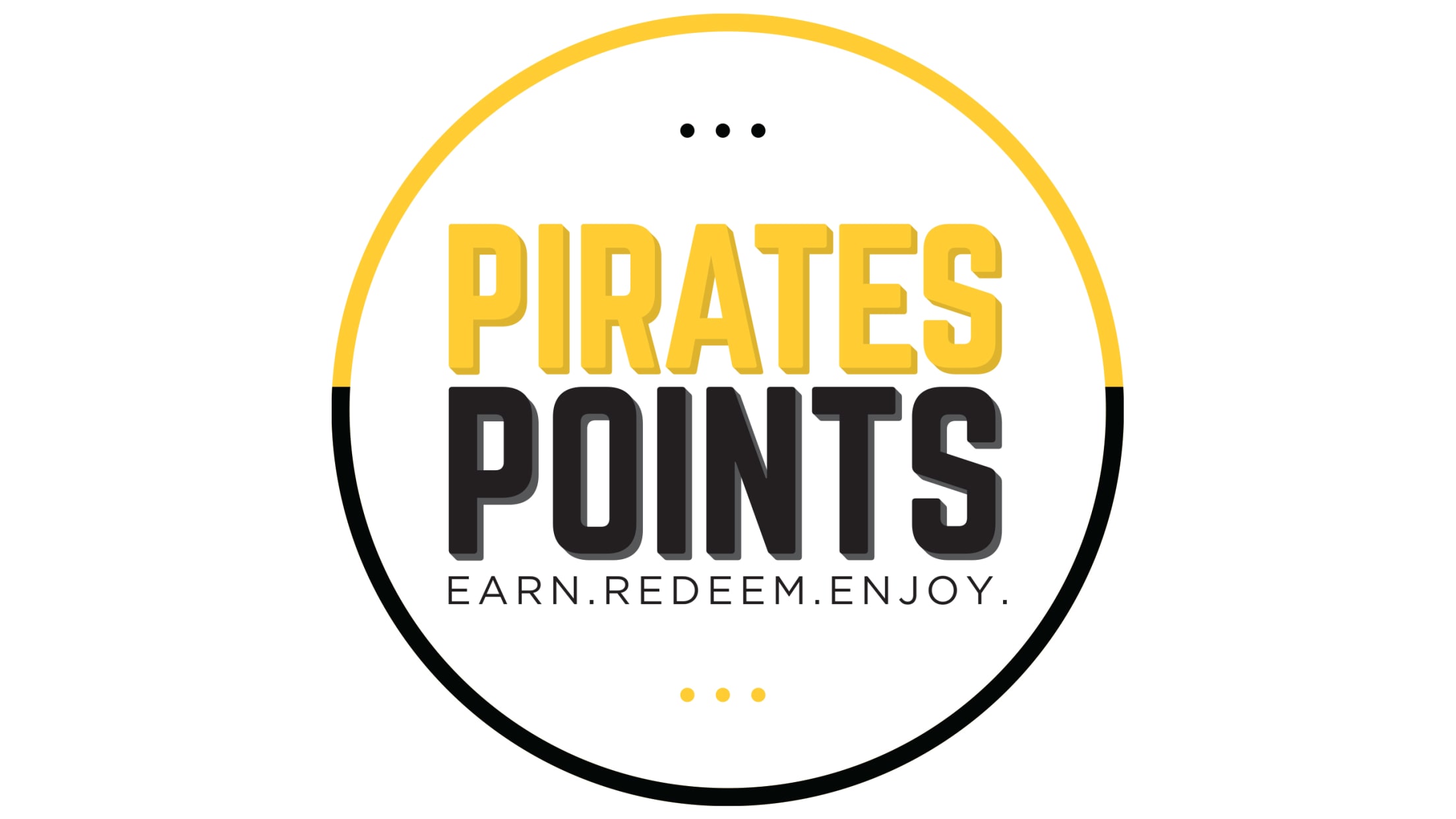 HOW TO EARN POINTS:
Plan Investment Level
Consecutive years as a Season Ticket Holder
More ways added throughout the year including:
> Digital Ticket Adoption
> Referrals for new season ticket plan and group ticket packages
> Additional ticket purchases
> Tenure 5-Year Milestones
WHAT TO REDEEM POINTS FOR:
STH-Only Experiences
Additional Tickets & Upgrades
Merchandise & Promotional items
Buc$ Back - good for merchandise & concessions
& more
Redemption of Pirates Points is subject to availability in the Pirates sole discretion.
Pirates Points have no cash value and cannot be redeemed for cash.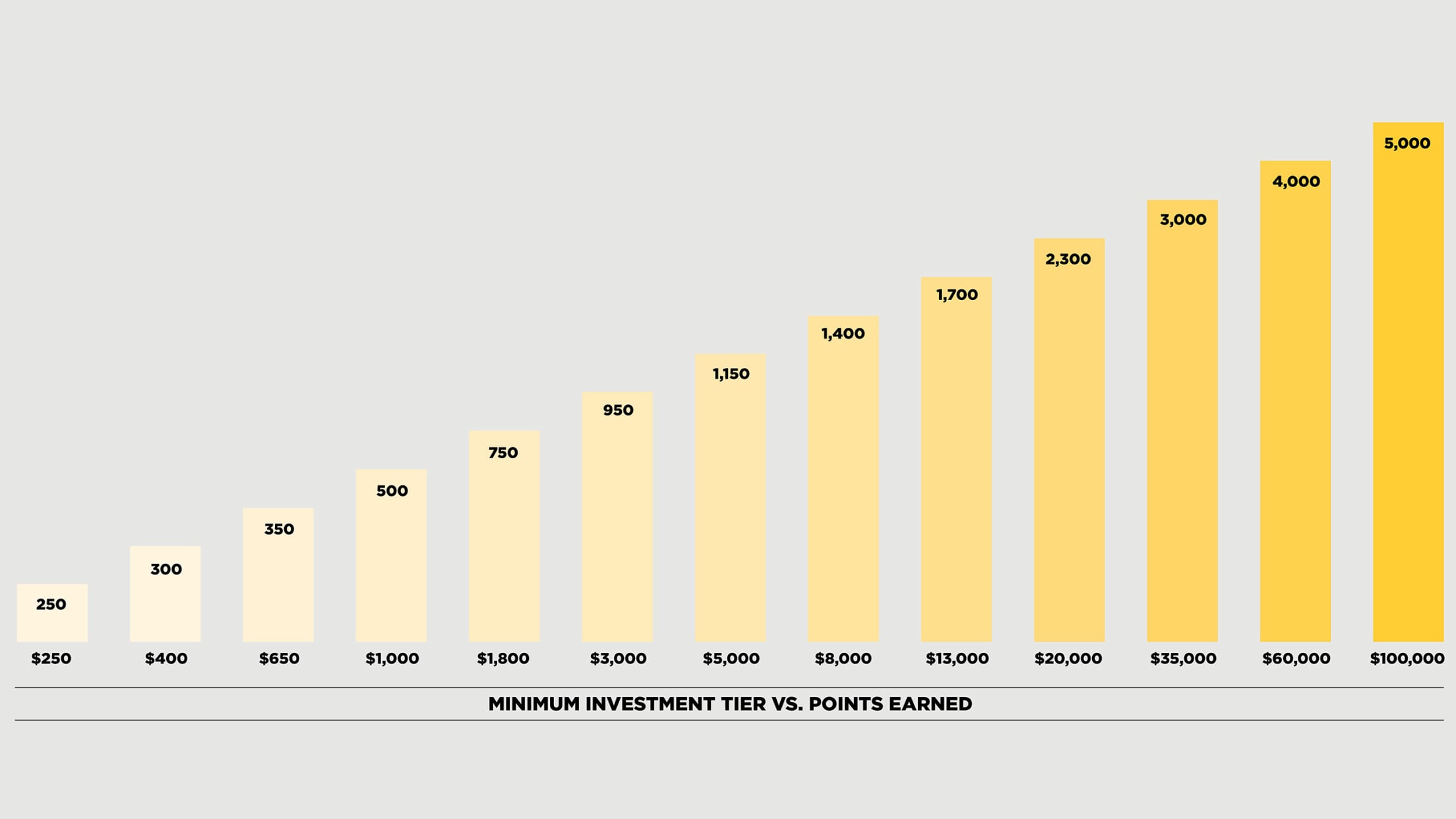 CORE BENEFITS
SAVINGS
Clubhouse Store Discount
Access to purchase additional tickets at STH rate
Discounted pricing for the following:
> Group Tickets
> Game Day Suite Rentals (select dates)
> World Series Rentals (select dates)
> PNC Park Facility Rentals
> PNC Park Tours
> STH-Only offers through the year
TICKETS & SEATING
Flexible Ticket Exchange Program
Guaranteed Access to Opening Day
Payment Plan Options
2021 Postseason Priority access
SERVICES
Guaranteed Giveaway Program
Exclusive access to events throughout the year
Dedicated Account Manager
PIRATES ASSURANCE
"The Pirates want to sincerely thank you for your support and patience as we work together through these challenging circumstances caused by the COVID-19 pandemic. While we remain hopeful that baseball will be played with fans in attendance during the 2021 season at PNC Park, please know that the health and safety of our players, coaches, staff, fans and community at large remains paramount.
"As we prepare for the 2021 season, we are dedicated to protecting the health and safety of our fans with enhanced precautions and procedures, while continuing to provide the great ballpark experience to which you are accustomed.
"It is our commitment to you that we will ensure your loyalty as a Pirates Season Ticket Holder is valued and that you are comfortable with your investment. In light of these uncertain times, the Pirates are pledging to provide assurance to you that your investment in Pirates baseball will be guaranteed."
HEALTH AND SAFETY
The Pirates are committed to implementing health and safety protocols to help minimize risk and maximize your experience at PNC Park. We will be taking the necessary steps and are focused on providing the highest-quality safety measures before, during, and after each game. To help create a safe experience at PNC Park, we are committed to, at minimum, implementing and adhering to the recommendations and guidelines set forth by public health officials.
SEAT PROTECTION
In the event your 2021 seats are impacted due to restricted capacity or a reduced number of regular season home games resulting from the pandemic, we will do everything possible to provide you the best seat location and season ticket plan that meets your expectation. If we are unable to meet that expectation, you will have the opportunity to use the money on your account towards a different ticket purchase in 2021, a credit for the 2022 season or a refund back to your initial payment method. In the event 2021 home games require reduced seating capacity, Pirates season ticket holders will be guaranteed seating opportunities before the general public.
OTHER UPDATES
We will continue to provide updates via email when we have any additional information. Please feel free to contact us at 1-800-BUY-BUCS (1-800-289-2827) or via email at ticketservices@pirates.com. As always, please do not hesitate to get in contact with your season ticket Account Manager if you have any questions.
Thank you for your continued support as a Pirates Season Ticket Holder. We look forward to seeing you at PNC Park during the 2021 season!