Memorabilia and Game-Used Items
The Official Source for Game-Used and Autographed White Sox Memorabilia
Authentication
Learn more about the MLB Authentication Program, the most comprehensive league-wide memorabilia authentication initiative in professional sports.
Online Auction
Bid on autographed White Sox jerseys, baseballs, bats and other items authenticated by Major League Baseball.
Buy It Now
Add to your White Sox collection by purchasing game-used baseballs, bobbleheads, lineup cards and more.
Piece of the Game
Contact us to preorder a game-used lineup card, base, or baseball for a future White Sox game. Some restrictions apply.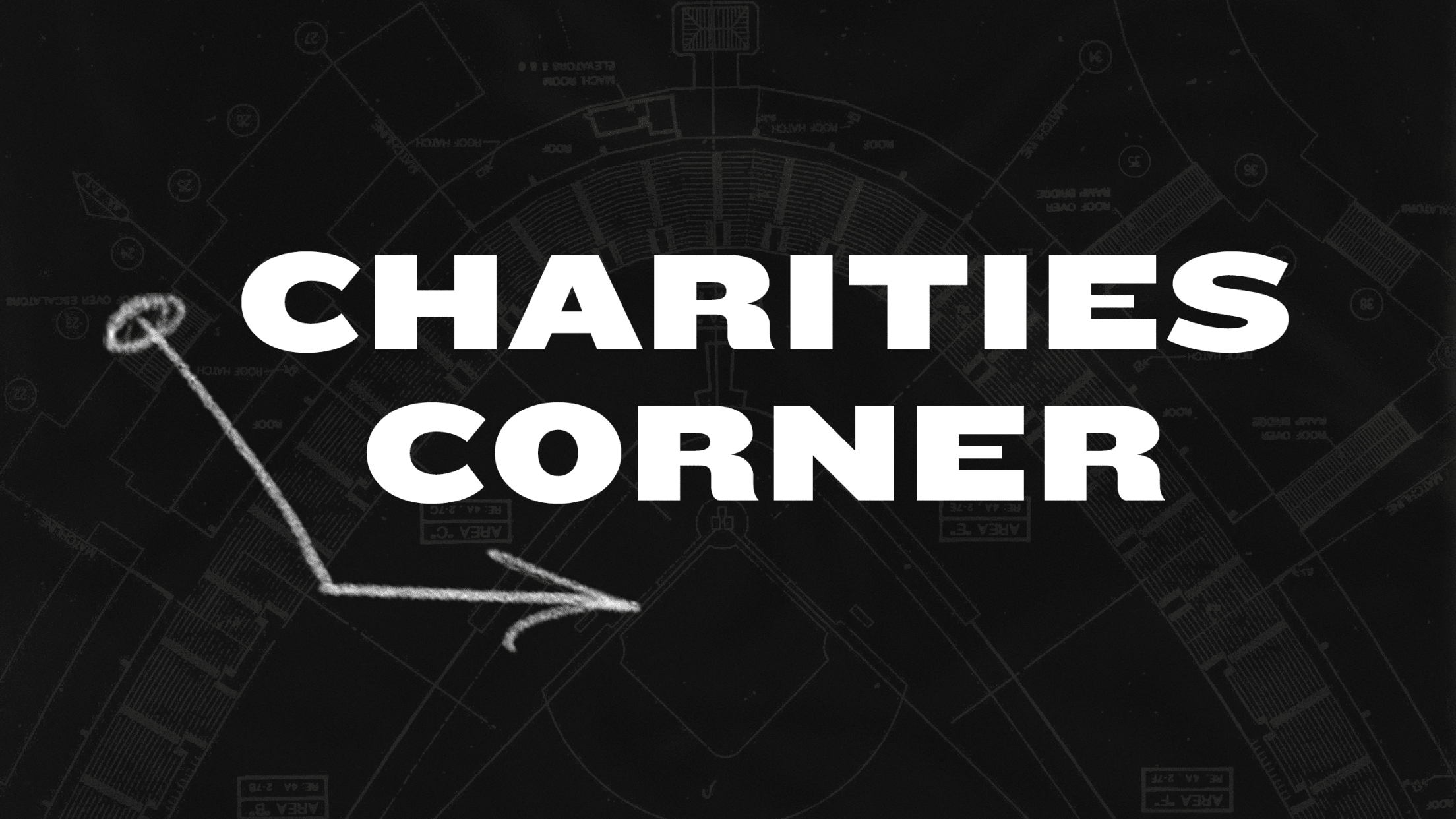 Charities Corner
The Charities Corner is temporarily closed for April 2021.
For inquiries on game-used and team-issued memorabilia, please e-mail us at gameused@chisox.com.
Terms & Conditions
Items may be made available for purchase at the sole and absolute discretion of the Chicago White Sox. The availability of items may change quickly, and the sale and purchase of items is never guaranteed. The Chicago White Sox, Chicago White Sox Charities and MLB reserve the right to hold all items for their use.
Without limiting the foregoing, any items offered by Chicago White Sox Charities are a contingent offer. For example, items offered for sale prior to a game may, during the game, achieve historical significance to Major League Baseball, the Chicago White Sox, its individual players, and/or the National Baseball Hall of Fame. Accordingly, Chicago White Sox and Chicago White Sox Charities reserve the right, in its sole discretion, to cancel any pre-order based on the request of the Chicago White Sox, its players/coaches/managers, Major League Baseball, or the National Baseball Hall of Fame. In such event, the applicable order will not be fulfilled, and the full amount of any purchase will be refunded at the end of the game.